Fashion Merchandising
Degrees
Primed for Success
Fashion merchandising is an exciting field that demands both an intuition for fashion trends and a shrewd understanding of business management. As a fashion merchandiser, a primary responsibility is to analyze which of the latest styles and fashions are or will be in demand and stock stores appropriately. In a way, you could say you buy clothes for a living, but the job is much more challenging and rewarding than that would make it sound.
For those with ambition and interest in this exciting and emerging industry, LIM College offers fashion merchandising degrees that are designed to blend the theory of fashion and the knowledge of business practice to create a skillset that's primed for success in this field. Whether you're trying to break into this field or advance your present fashion career, our fashion merchandising programs will guide you to success.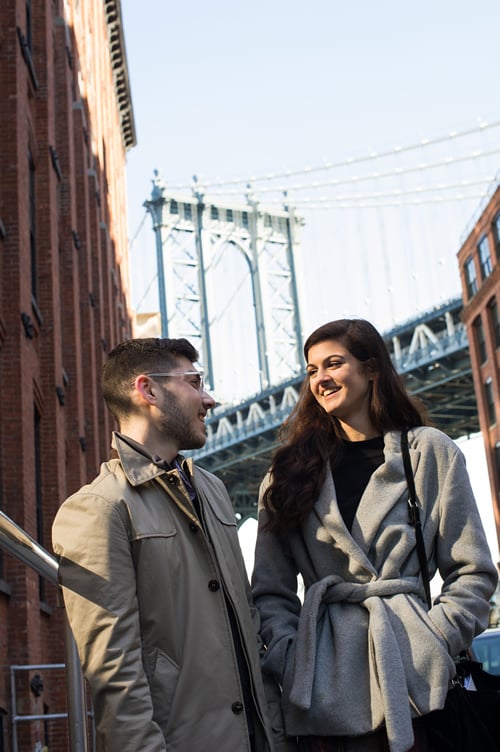 Options
With a Fashion Merchandising degree from LIM College, you will be prepared for a wide range of career options including:
Account Manager
Brand Manager
Buyer
Creative Director
Event Planner
Fashion Director
Fashion Museum Curator
Fashion Stylist
Magazine Editor
Merchandiser
Planner
Product Developer
Retail Store Director
Trend Forecaster
District Merchandising Manager
Executive Vice President
General Merchandising Manager
Sample Courses
Advanced Buying & Planning
Buying & Merchandise Math
Computer Aided Design for Merchandising
Cosmetics & Fragrance
Fashion Forecasting
Fashion History & Global Attire
Fashion Magazines
Fashion Show Production
Fashion Styling
Global Retailing
Introduction to the Fashion Business
Menswear
Omnichannel Retailing
Product Development & Merchandising
Retailing
Street Style
Textiles
Advanced Fashion Merchandising
Retail Merchandise Management
Fashion Branding & Promotion
What is Fashion Merchandising?
Fashion merchandising is the strategic analysis, marketing, management, and distribution of fashion products in order to maximize profits. Fashion merchandisers stay acutely aware of past and present fashion trends to project what consumers will want in the future.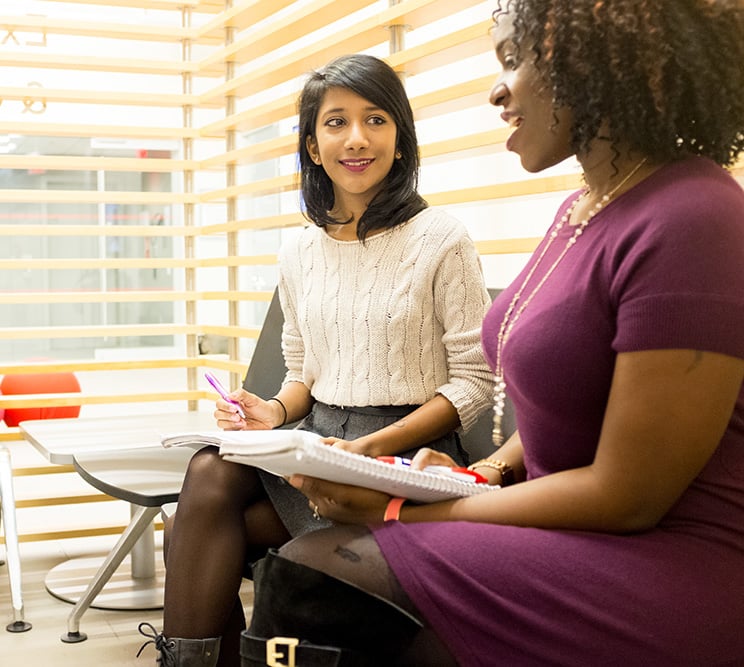 The LIM Distinctive Learning Formula
LIM College programs have been developed to include a distinctive mix of theory and hands-on experiences. A bachelor degree in Fashion Merchandising includes lectures, group discussion, student group work and participation to arm you with the diverse set of knowledge and experience that employers look for in this field. You'll benefit from our distinctive learning formula in any of our programs, whether you're on our NYC campus or enrolled in online programs, designed to fit the busy schedule of adult learners. Once graduated you'll also benefit from our broad network of employers and successful alumni.