NYC Fashion
Immersion Tour
Basic Content:
NYC Fashion Immersion Tour
New York City is considered the fashion capital of the world and is home to fashion showrooms, designers, global brands, and marketing and advertising firms. LIM College, located in the center of Manhattan, is a clear extension and contributor to the New York fashion ecosystem. 
As part of the LIM College Center for Graduate Studies online programs, the College is offering a one-week, optional NYC Fashion Immersion Tour. The tour will include networking events with the LIM College community of industry leaders, esteemed faculty, and the College's senior leadership team. Participants will tour showrooms located in the Garment District, explore luxury retailers along Fifth Avenue, visit local museums with a focus on fashion curation, attend industry trade shows, and participate in career management sessions that focus on how to build your career in the fashion industry. 
Since fashion occurs throughout all of NYC, the tour will also include a fashion-oriented trip to Brooklyn where participants will see emerging fashion brands, local pop-up shops, and visit one of the many fashion-related incubators. For entertainment, attend a Broadway play on one of the evenings of the tour. 
The week concludes with participants having the opportunity to present their fashion takeaways to a panel of industry experts. To minimize your costs to participate, we invite attendees to stay at LIM's Residence Hall on the Upper East Side of Manhattan during their time in New York. The Residence Hall is centrally located to all of the key New York areas of interests. 
Alternating columns:
Date
Sunday, June 11 to Saturday, June 17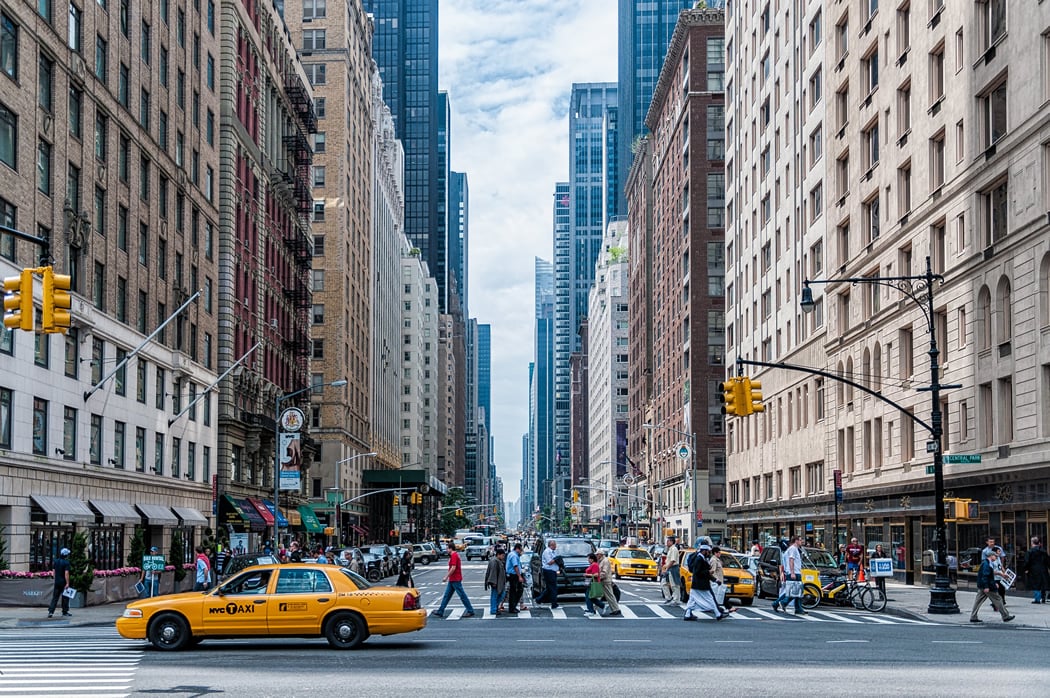 Fees
$500 / This includes meals (Three breakfasts, a dinner and a reception, and four lunches), housing accommodations at LIM's Residence Hall on the Upper East Side, lectures at LIM College and a ticket to a Broadway show. The fee excludes airfare, transit within New York, admission to museums and trade shows, and meals during the scheduled free times.