AN UNFORGETTABLE SEMESTER IN MADRID
With multicultural enrollment and a strong academic structure, you'll experience the semester of a lifetime at the Suffolk University Madrid Campus. Enroll for a Fall or Spring semester to enhance your education at LIM College while studying in Spain.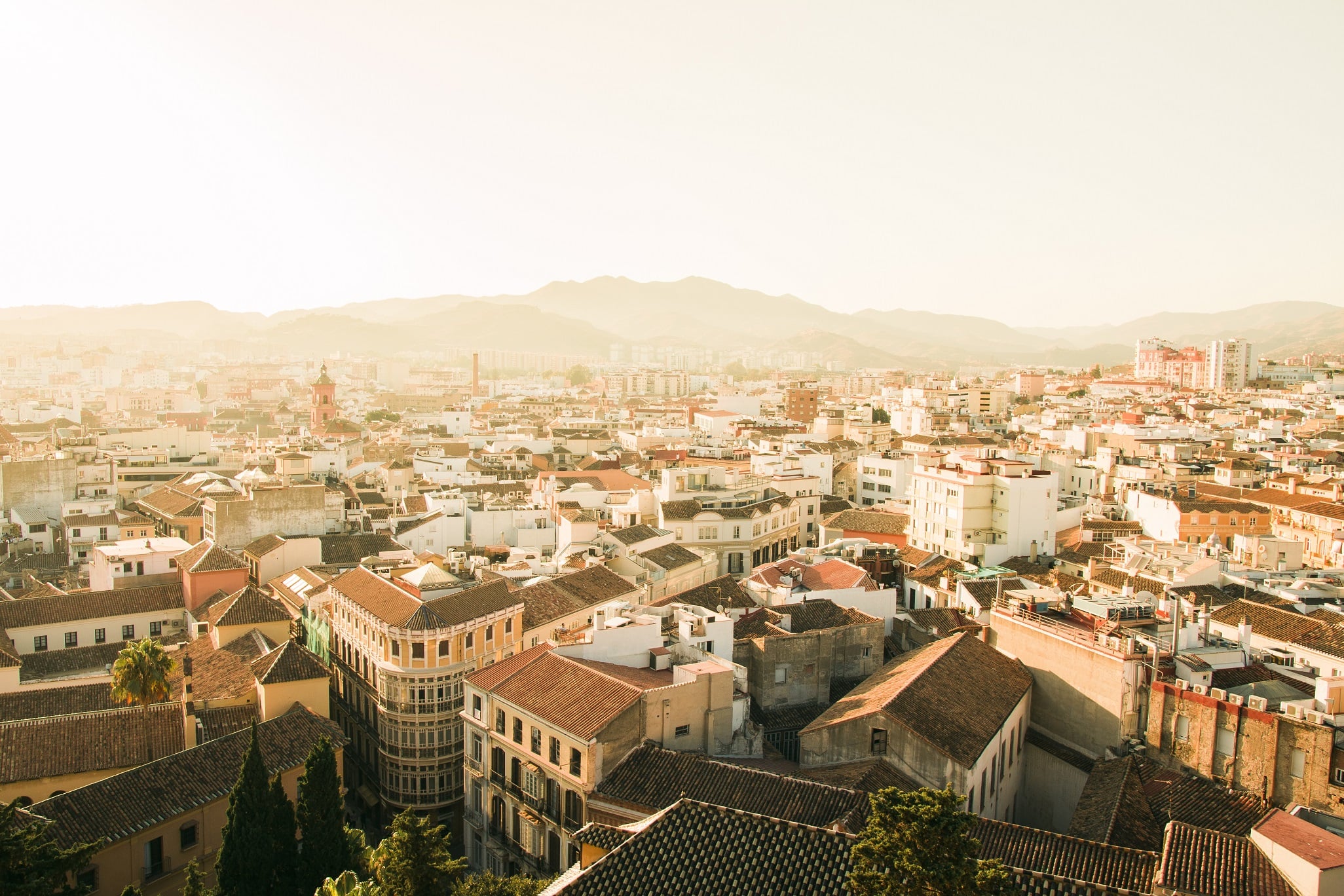 Students must be in at least their second year of college-level study at time of the program.
Suggested minimum GPA is 3.0.
Students must be in good academic and financial standing to participate.
Students must apply by the deadline.
Fall 2017 Semester: Last week of August – mid-December
Spring 2018 Semester: Second week of January – first week of May
Suffolk University Madrid Campus (SUMC) 
Madrid, Spain
The LIM College study abroad application is due October 7, 2016 for the Fall 2017 semester and March 24, 2017 for the Spring 2018 semester.
Applicants should submit the LIM College study abroad application by email to the Study Abroad Coordinator, along with their personal statement (instructions included in Application document), a copy of the photo page of their passport (if the student does not yet have a passport and therefore cannot include this piece, their application will not be penalized; however, they will be required to get a passport within three months of acceptance to the program), and a copy of their unofficial transcript (which can obtained from Sonis).
LIM College's study abroad programs are competitive as more applications are typically received than there are spots available. The following factors are considered when the Office of Study Abroad selects candidates to participate in LIM College's study abroad programs:
Personal statement/essay: Original, succinct essays with well-thought out content will be rated highly.
Interview with Study Abroad Coordinator: Students should be prepared to speak about why they are a good candidate for the program to which they are applying.
GPA: The student's LIM College GPA is taken into consideration.
Demonstrated interest: Applicants can increase their chance of being selected by attending information sessions and/or setting up a time to meet one-on-one with the Study Abroad Coordinator to discuss the program they are interested in applying for. 
Students who are accepted into the program by LIM's Office of Study Abroad will be required to submit their personal and academic information to their host school. Further information on this process will be given to accepted students.
Students can view previously offered courses at http://www.suffolk.edu/academics/18394.php. Once admitted into the program, students will be sent more information regarding courses that will be offered during their semester abroad.  
Students will be required to submit the LIM College Course Proposal Form to have courses evaluated prior to attending SUMC. Students must register for a minimum of 12 credit hours per term.
Students must meet with their academic advisor to ensure their courses will fit into their graduation plan.  Last minute changes to course selections cannot be guaranteed to transfer back to LIM College.
SUMC has three housing options from which students are required to select:
Homestay with Spanish family (a great way to learn the language)
Residence option (not a dorm, but a similar concept)  
Shared apartment
All of the housing options cost approximately $6350 for the semester plus a $300 security deposit, payable to Suffolk. With the Homestay or Residence options, students are provided with breakfast and dinner every day (14 meals per week), lunch is on their own. Linens are provided. In the Shared Apartment option, students are given a monthly stipend for groceries and restaurants, which is approximately 10 meals per week.
Students electing university-facilitated housing are placed in furnished apartments in areas surrounding the university campus. The apartments are located in traditional, well-established neighborhoods.
While apartments are standardized in terms of basic amenities, they can vary greatly in terms of proximity to the university and aesthetics. Students must understand that housing is Spanish by nature in every way, including but not limited to its structure, surroundings, utilities and utility providers, furnishings, building maintenance and repairs, construction, neighbors and common rules of good neighbor etiquette.
Students must book and pay for their own airfare.
All students are required to purchase health insurance through Suffolk University. Accepted students will be billed for this cost by SU and should submit payment to SU directly. The cost for insurance for Spring 2016 was $370.
Students will pay LIM College the regular semester tuition and fees. This does not cover airfare, housing, meals, or personal expenses, such as shopping.
The Suffolk University Madrid Campus Activity fee is covered by the LIM tuition. The SUMC Activity fee covers: airport pick-up, off-site orientation, textbooks, computer lab fee, activities, Madrid cultural and recreational orientation, participation in one of the three excursions offered.
Housing costs are paid directly to Suffolk University.  Housing is approximately $6350 for the semester. This amount covers: half-board, linens, electricity, gas, garbage tax, and water. This amount is subject to change for upcoming semesters.
Additional costs to consider (all amounts are approximations):  
Round-trip airfare to and from Madrid: $800
Lunches: 240 € per month (students can purchase groceries and make their own lunches to lower this cost)
Public Transportation: 20 € for monthly unlimited pass
Excursions: varies  
Health Insurance: $360 per semester  
Entertainment: 300 € per month
Students are required to have a visa to study abroad for the semester. Students must have a valid passport that expires no sooner than 6 months past the end of the exchange experience to apply for the visa.
Accepted students are sent a letter of invitation from the Suffolk University to present to immigration authorities. Students must apply for their visas prior to leaving the United States and should be prepared to show that they have access to sufficient funds to cover their costs for the semester as part of the visa application process. More information regarding the visa process will be distributed upon acceptance.
Student visas are normally issued for one month prior to the beginning of the semester and are valid up to one month after completion of studies.
Students are picked up from the airport by SUMC staff, as long as they arrive on the designated day and time range. Students need to complete an arrival confirmation form, which will available once accepted into the program.
All students are required to attend the LIM College Pre-Departure Orientation. Date, time and location will be made available after acceptance into the program. It is compulsory for all students to attend the SUMC Orientation. Students must arrange their travel so they can attend the orientation. Arrival date and airport information is given to students upon acceptance into the program or shortly after.