Annual Leadership
​Conference
9th Annual Leadership Conference
The LIM College Student Leadership Conference, is a unique opportunity for students, practitioners, and industry professionals to engage in meaningful dialogue on the leadership process and an excellent learning opportunity.  Participants will leave the conference inspired to effect change in today's global landscape.
This year's Student Leadership Conference theme and program focus on Next Level Leadership. Leadership is a long-term process-- not a role. Leaders play a vital role in the success or failure of every organization.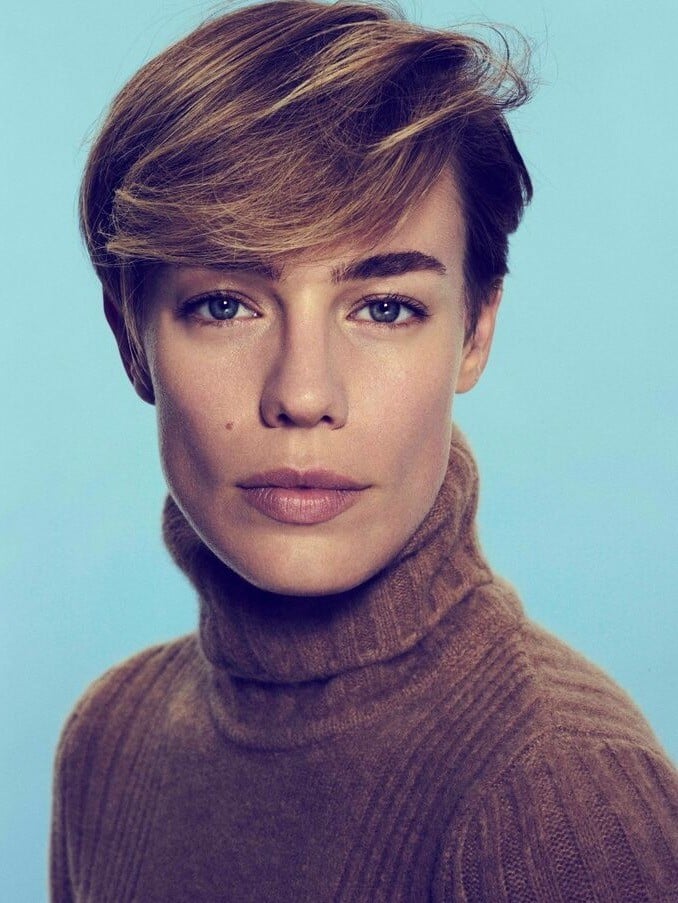 2017 Keynote Speaker: Elliott Sailors
Elliott Sailors is a model, actor, activist and entrepreneur who was seen as one of the first women to model menswear as well as womenswear, walking the runways in Paris, Milan and New York, for the likes of Chromat, Diesel, Rick Owens and Vivienne Westwood menswear.
Elliott's androgyny, bold statements and commitment to people being true to themselves gained international notoriety - including appearances on The Today Show, The View, CNN, Access Hollywood and more.
In 2016, Out Magazine honored Elliott as one of the year's OUT100.
Fall 2017 sees Elliott in Vogue, Elle and on billboards in the MILLY Campaign #EqualityForAll. In October, Elliott joined New York Times best selling author, Luvvie Ajay, in speaking at the Be Golden Conference. 
Live Stream of Keynote Speaker