Off-campus
Housing Resources
Congratulations on making the choice to come to LIM College and live in New York City. There truly is no other place in the world like New York City. New York City has such a rich history and there are always new things to discover. 
LIM Off-Campus
Housing
LIM offers an amazing housing opportunity for students, which we encourage students to consider. However, we understand that, at times, students may make the choice to live outside the LIM College housing program. While LIM College does not offer assistance in securing off-campus housing, nor endorse any entity, the resources provided on this webpage may provide helpful information for individuals desiring to secure housing independently of the College.
Students can email studentaffairs@limcollege.edu with any questions about off-campus housing.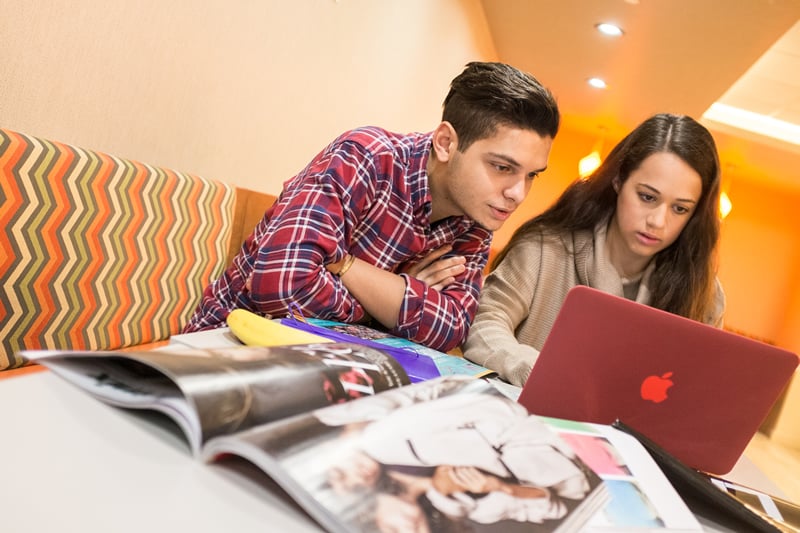 Student Off-Campus
Housing Resources