Undergraduate
Career
Management
Undergraduate Post-Graduation Employment Rate
93% of LIM College's Class of 2018 who sought employment after graduation secured positions throughout the fashion and related industries.
Source: LIM College Career Outcomes survey (Feb. 2019), communication with graduates via email and phone, and LIM College research on professional networking sites. Survey knowledge rate was 95%, representing 284 of 299 graduates.
93% of these alumni had jobs within 6 months of graduating

87% full-time / 4% part-time / 9% freelance
THE EMPLOYMENT RATE IS DETERMINED BY DIVIDING THE NUMBER OF GRADUATES WHO REPORTED BEING EMPLOYED OR WHO LIM COLLEGE WAS ABLE TO DETERMINE WERE EMPLOYED INTO THE NUMBER OF GRADUATES WHO PARTICIPATED IN THE POST-GRADUATION EMPLOYMENT SURVEY. THOSE INITIALLY REPORTING UNEMPLOYMENT AT SIX MONTHS WILL BE RESURVEYED AT 12 MONTHS. REFER TO OUR COLLECTION DISSEMINATION OF CAREER OUTCOMES DATA FOR MORE INFORMATION.
Experiential
Education Overview
The Department of Experiential Education & Career Management (EECM) helps students prepare for careers in one of today's most exciting fields: the business of fashion. Along with interview preparation and resume and cover letter writing tips, we advise students and alumni in reviewing their interests, aptitudes and job openings. Our close personal attention to LIM College students is reflected in our outstanding post-graduation employment rates.
Each student will be required to complete 12 credits of experiential education courses broken down into three basic levels, each containing both a seminar and internship component.
Level I: Industry Exploration Seminar & Industry Exploration Internship (3 credits)
Level II: Career Building Seminar & Career Building Internship (3 credits)
Level III: Senior Co-op Prep, Senior Co-op & Career Platform & Transition Courses (6 credits)
For more information about EECM, contact careermanagement@limcollege.edu. 
Where do LIM College graduates work and what do they do?
Members of our undergraduate Class of 2018 work for over 200 companies — doing everything from marketing, buying, e-commerce, product development, social media, sales and retail management, to event planning, human resources, administration, and public relations. Nearly 2/3 of the 2018 graduates are making their mark at apparel, accessories and footwear companies. Others have branched out into beauty and cosmetics, entertainment, advertising, and travel/hospitality. Here are just some of the places and positions in which LIM grads begin their post-college professional life.
Vogue: Accessories Assistant
Tommy Hilfiger USA: Assistant Buyer
The Estee Lauder Companies: Product Development Coordinator
Macy's: Visual Merchandiser
Viacom: Marketing Coordinator
Stuart Weitzman, Assistant Planner, International Stores
Michael Kors: Public Relations Assistant
The Real Real: Copywriter
DevaCurl: Influencer Community Coordinator
HGTV Magazine: Editorial Assistant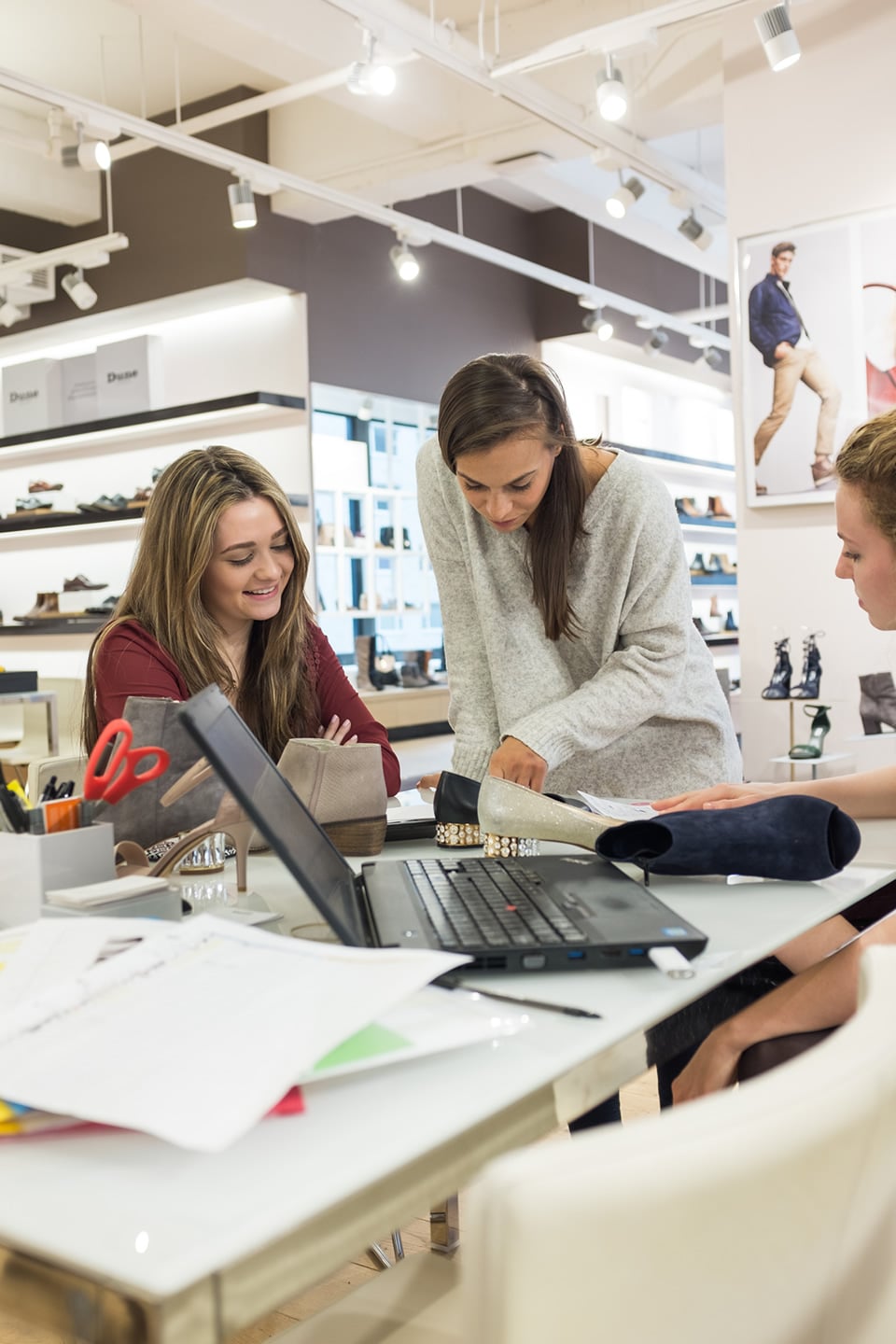 A Fashion World Filled with LIM Alumni
Paige, an LIM student, benefited from the College's vast alumni network as she was hunting for her first fashion internship.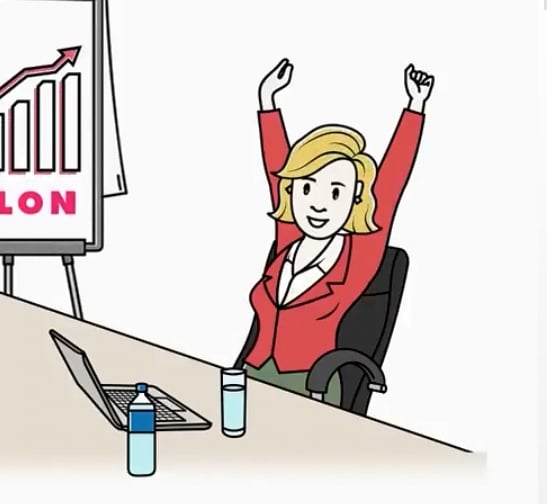 Industry
Exploration
Program
Top companies in New York City sponsor industry exploration internship students year-after-year. View a complete list of participating companies during the 2015-16 academic year.
Students participate in seminars, field trips, guest speaker series and internships to develop an understanding of their professional goals. The industry exploration program focuses on defining the fashion industry while helping students explore employment. Students identify strengths and weaknesses to gain awareness of how opportunities and threats in the professional environment can be effected.
Industry Exploration Seminar - 1 credit
Students are introduced to fundamental skills such as resume writing, interview techniques and job strategies. This seminar also provides insight on varied career paths within the fashion and related industries.
Industry Exploration Internship  - 2 credits
LIM College students can participate in a industry exploration internship during a Fall, Spring or Summer semester to gain experience in an area of interest.
Industry Exploration Internship: Retail - Students spend 10-15 hours per week in a retail-based setting to improve their understanding of the fashion industry with a focus on where customers connect with the brand.
Industry Exploration Internship: Corporate - This internship offers students with significant retail experience a different angle to further understand the nature of the industry. To qualify, students must provide evidence of achievements in the retail sector by completing required deliverables and receive approval from the Department of Experiential Education & Career Management.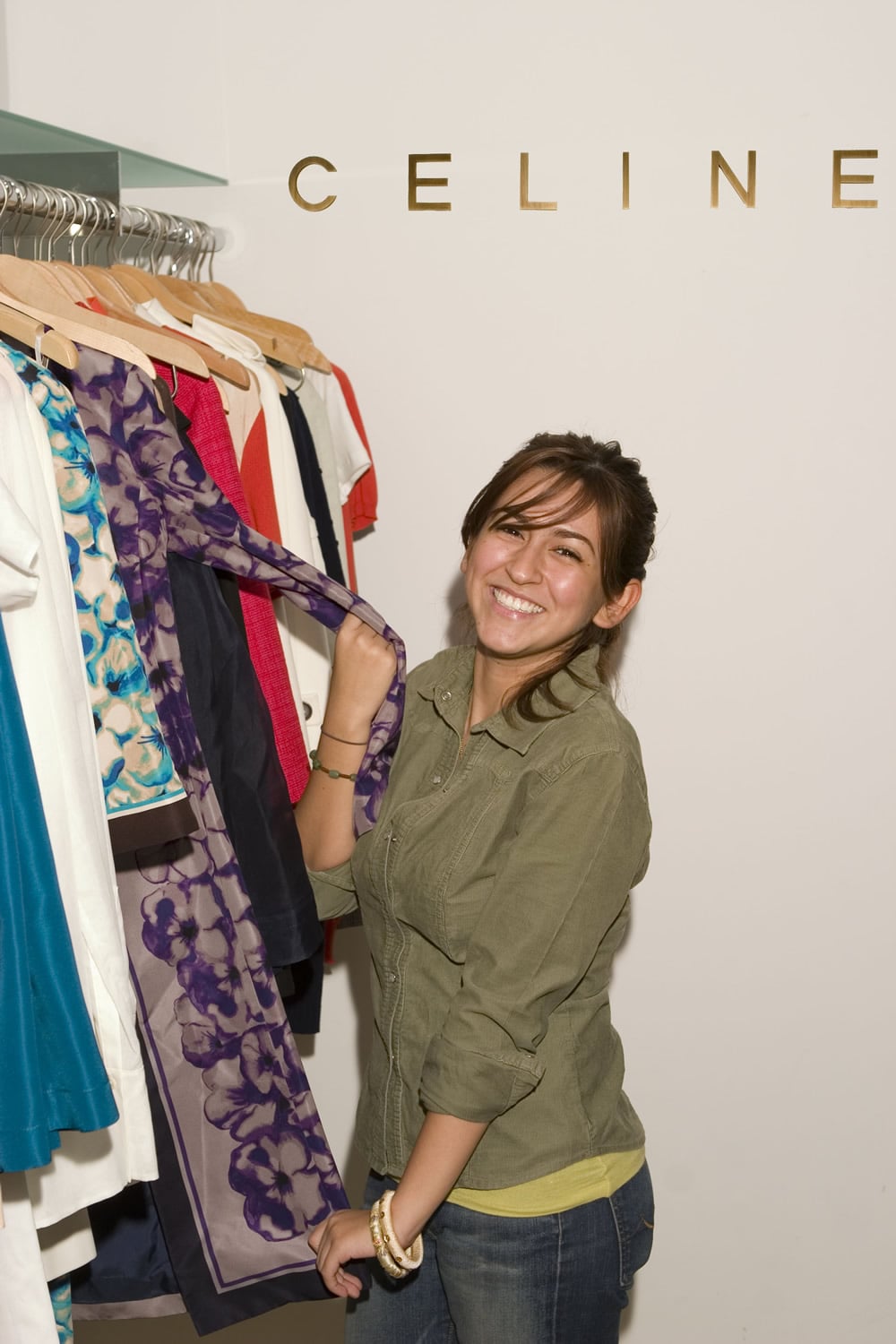 Career Building
Program
LIM College students complete career-building internships within different areas of interests at top fashion companies in NYC. View the complete list of participating companies for the 2015-16 academic year.
Through the Career Building Program (formerly Career Pathing) students gain insight on specific career paths and articulate their career objectives as they're aligned with academic plans. LIM College offers seminars, guest speaker engagements, shadowing programs and more to develop students' skills and abilities both academically and professionally. The Career Building Program enables students to gain meaningful work experience related to their career goals and find their path throughout the fashion industry.
Career Building Seminar - 1 credit
This seminar expands on the fundamental skills developed in the Industry Exploration Internship. Through experiential activities, students build self-awareness and develop personalized career goals that align with their field of study within the business of fashion.
Career Building Internship - 2 credits
Students spend 10-15 hours in a corporate or managerial setting during a Fall, Spring or Summer semester. During the internship, students learn expectations of their desired career path, as well as gain necessary skills to succeed.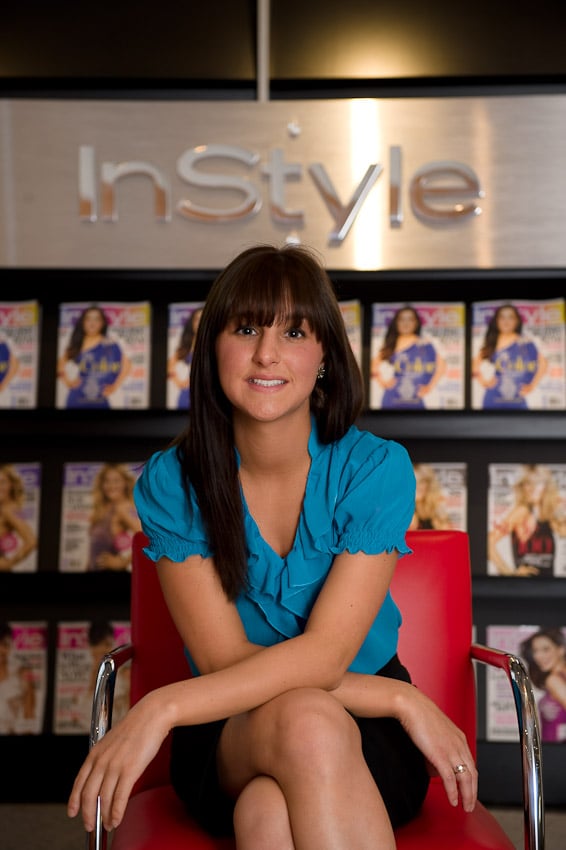 Senior
Co-op
LIM College Seniors complete their co-op within a variety of areas related to the business of fashion throughout New York City. View the complete list of companies sponsoring our students during the 2015-16 academic year.
A semester-long, full-time senior co-op internship provides students with intensive hands-on experience at a company of their choice. Per the Senior Co-op guidelines, students spend a minimum of 28 hours per week interning in fields such as buying, public relations, fashion publication, department stores and many others.
Students work with a faculty mentor to develop learning objectives and create a learning journal to illustrate progress towards the goals.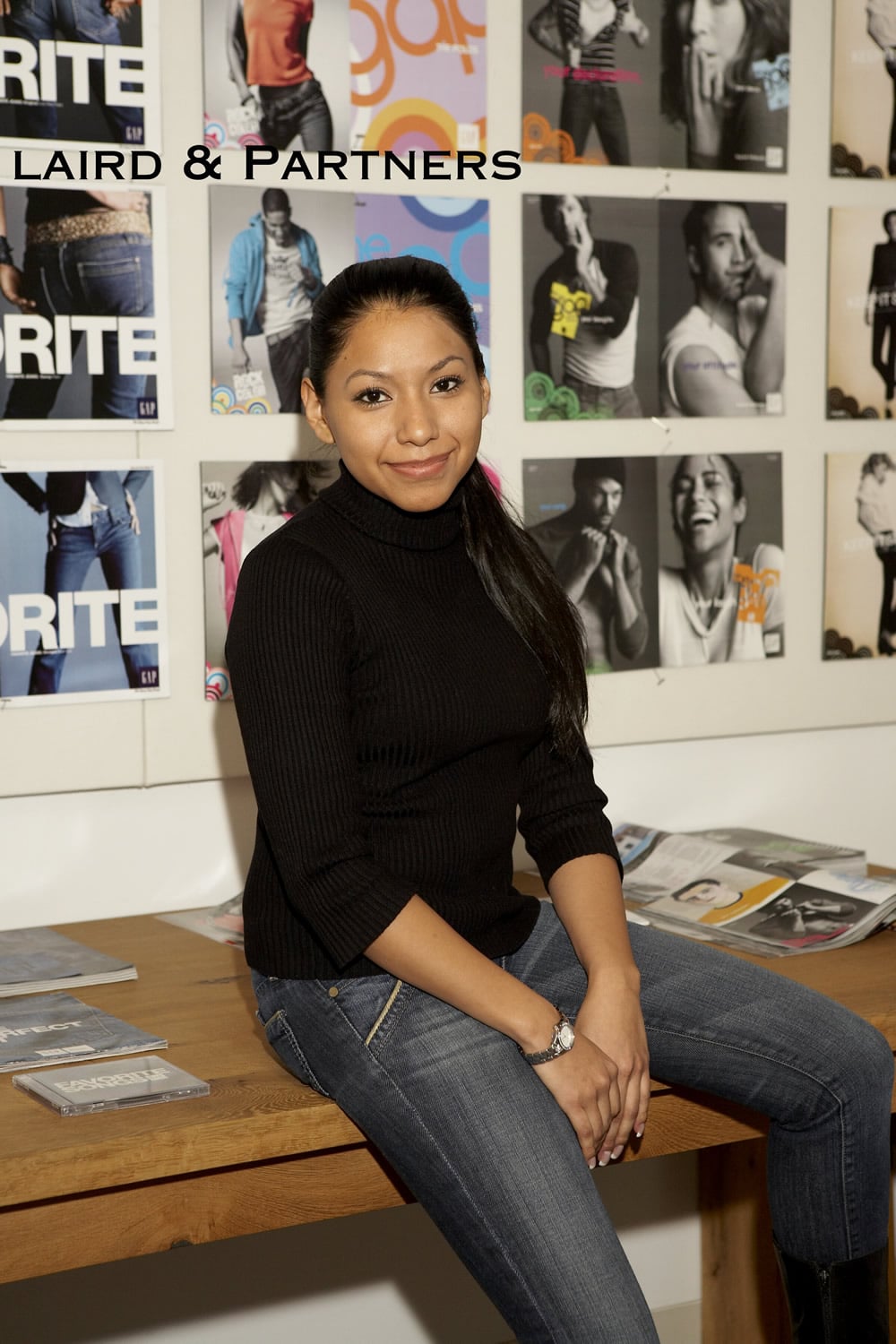 Career Exploration
Internships
In addition to required internships, Career Exploration Internships are one-credit to increase students' exposure to areas of the fashion, marketing and related industries that are relevant to their career goals and experience. Students are evaluated by their supervisor on meeting three job-related objectives and maintaining a learning journal to document progress towards achieving said objectives.
This course does not count toward the EECM Curriculum or graduation requirements. Registration for this course is restricted and an application must be approved in order to enroll.
To register for the course, students must have an internship placement with an offer letter. Students must schedule a meeting with their Career Advisor via Symplicity to review internship details for qualification, course requirements, and to open the enrollment process. Letters of credit are not provided until registration is complete.
View a complete list of companies that have hosted students in Career Exploration Internships.