The Mission of LIM College's Alumni Association is:
Our mission is to build a strong, active community interested in promoting pride in LIM College and in increasing its visibility within the business, fashion and higher education communities. To serve as a forum for professional advancement by offering members opportunities to interact with fashion luminaries, to share experiences with one another, and to network for the purpose of broadening and expanding their careers.
ALUMNI STORIES
Ashley Arter, Class of 2016 | Advertising Producer and Designer, Refinery29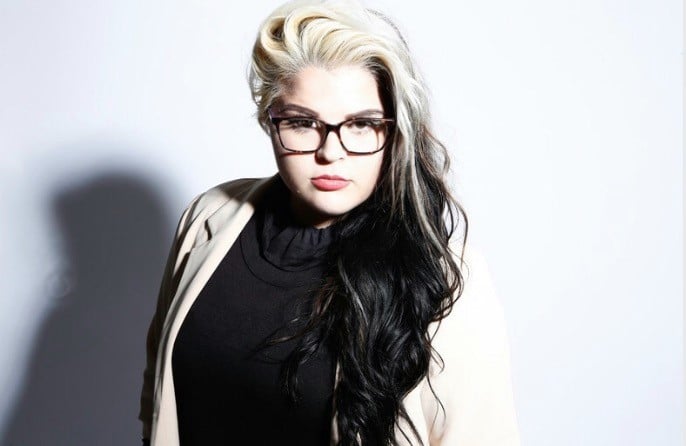 ALUMNI ENTREPRENEURS
Veronica Castro, Class of 2001 | Owner/Founder, Vesa Dresses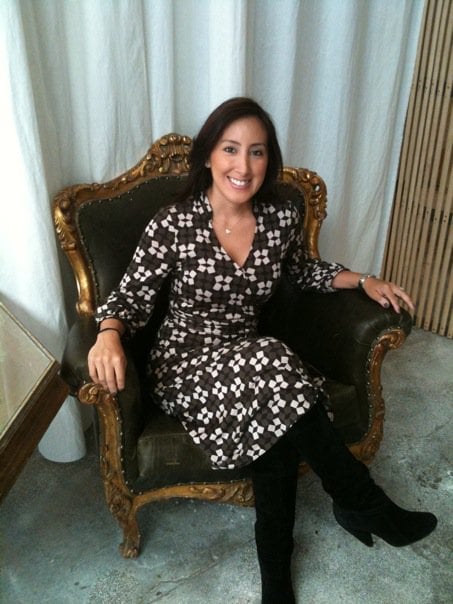 Have an interesting job? Run your own business? Get featured now! Our features include:
Instagram Takeovers
Alumni Spotlights
Entrepreneur Spotlights
Lexington Line/Newsletter Columns
To be considered, please email us at alumniaffairs@limcollege.edu with a brief description of yourself and job title, and the feature you'd like to be considered for.
Become an Alumni Mentor to share your career advice with current students. As a mentor, you will visit freshmen First Year Experience classes to share your career path, job responsibilities, and open yourself up to questions from the students on how they can be successful.
There are also events throughout the semester for Alumni Mentors and freshmen students to get to know each other outside of the classroom.
Please fill out this form if you are interested in becoming an Alumni Mentor.
As an Alumni, we cherish your accomplishments and the ability to share your experiences with others. There are many opportunities for our Alumni to come back and visit the campus to network with current students and industry leaders such as:
Speaking on a panel
Networking events
Walking in Commencement
If you are interested in coming back to the College to share your experiences with others, please email us at alumniaffairs@limcollege.edu so we could consider you during our searches.
CAREER SERVICES
As an Alumni, you still have access to features such as meeting with your Career Advisor, applying to jobs, and more. Please fill out our Stay in Touch Form stay connected!