Career 
Management
Your career opportunities in fashion and business are endless. Whether you're interested in marketing, management or merchandising, LIM College prepares you for a successful future in the business of fashion.
REAL WORLD EXPERIENCE
LIM College is focused on your advancement while enrolled and post-graduation. Your experience at LIM College is filled with academic enrichment, industry engagement and career exploration opportunities.
Where LIM
Grads Work
Your education at LIM College prepares you to find exciting professional opportunities through the fashion business. Past LIM College graduates are currently employed at top fashion companies around the world.
Saks Fifth Avenue
Bloomingdale's
Urban Outfitters
Calvin Klein
Michael Kors
Gucci
Macy
Nordstrom
Tommy Hilfiger
Job & Internship
Search
LIM College students enrolled in a degree program can use Symplicity, an online job database, to search for fashion internships and full-time employment.
Hiring an
LIM Grad
LIM College students gain an extraordinary amount of hands-on experience in the industry through immersion in New York City fashion starting on day one. Educated by fashion industry leaders, our graduates are well-rounded professionals that stand out in the workplace. Hiring an LIM College student or graduate means hiring someone with passion, leadership skills and a global understanding of the business of fashion.
Alumni Job
Search
Whether you're a recent graduate or seasoned industry professional, the Department of Experiential Education & Career Management offers employment search assistance and advising services. Our free online job search service for alumni shows entry-, mid- and executive-level opportunities in the fashion and related industries. All you need to get started is your LIM College alumni email address. Don't have yours yet? Request your alumni email address to get started.
Alumni
Connection
With fellow alumni living around the world, the Alumni Association provides a dynamic community of fashion professionals through networking events and professional development classes, as well as other opportunities to stay connected. All alumni are invited to join the LIM College Alumni Association to take advantage career-building opportunities while having fun with former classmates. 
News
& Events
Stay in the loop on news and events happening at or around LIM College so you'll never miss an opportunity to get involved.
PROFESSIONAL SUCCESS
From luxury brands to retail giants; PR and marketing firms to publishers; entertainment conglomerates to savvy startups—our students earn opportunities at industry-leading companies. What's more, they have the skills and experience to turn those opportunities into full-time positions. Here are just a few of the companies where our students and alumni are interning and working: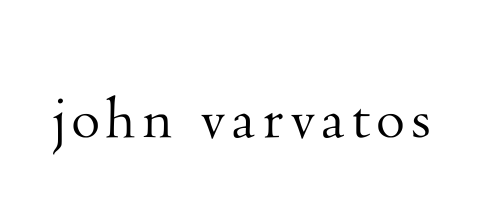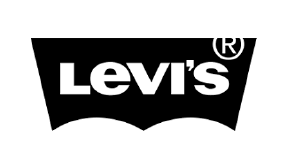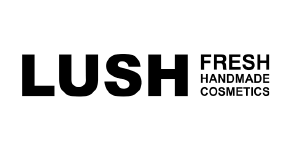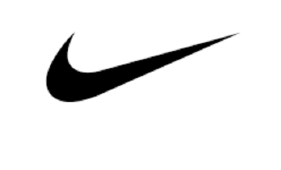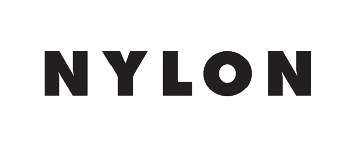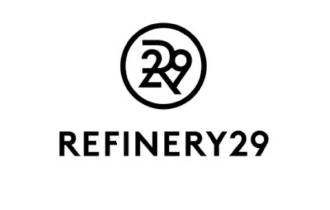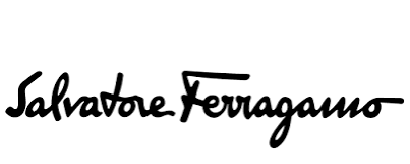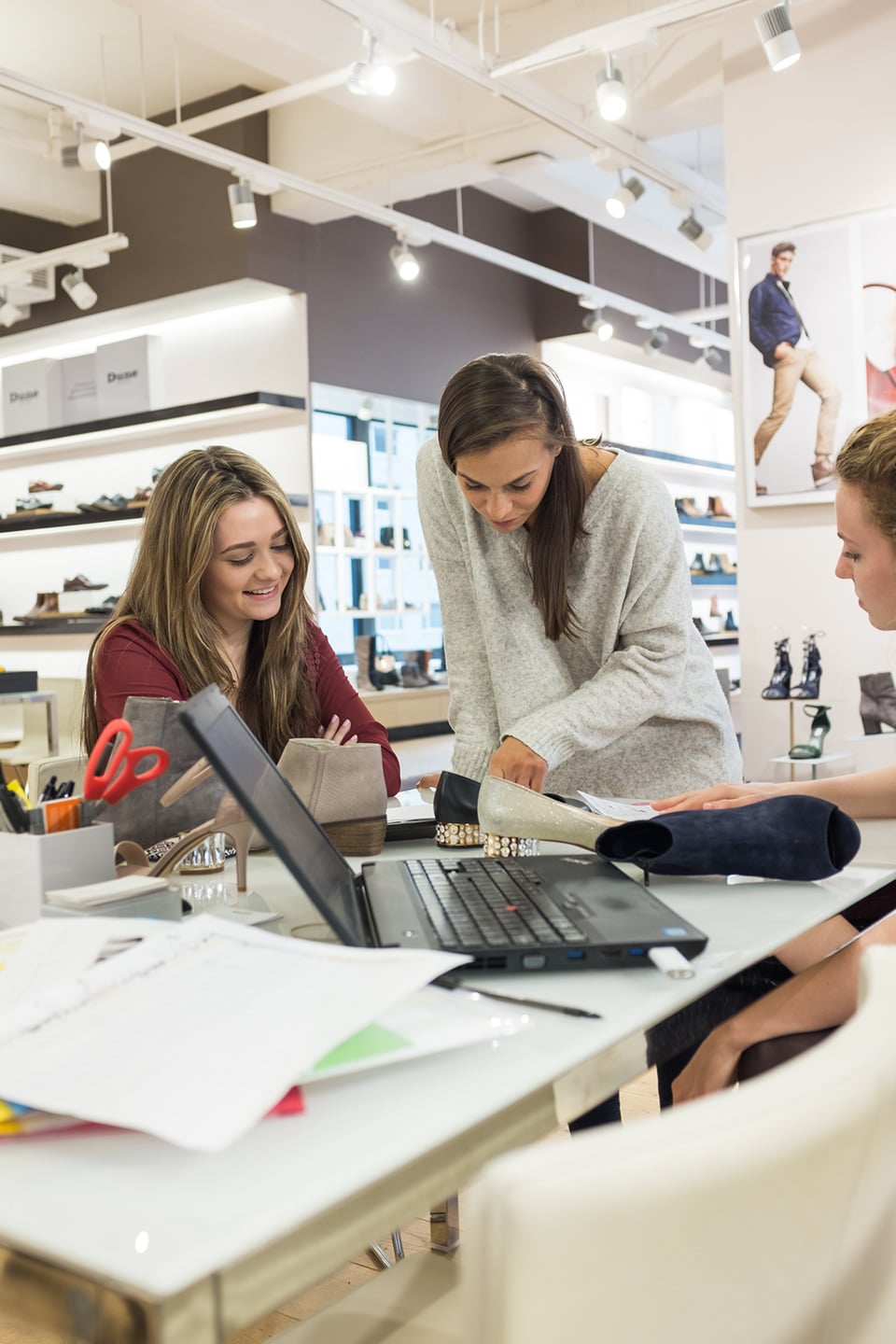 Your resume is a marketing tool and an extension of your personal brand to help land you a dream job. Use these helpful tips to make your resume stand out amongst other qualified candidates.
Resume Style
College students' resumes should be limited to one page with a 10 or 12 point font size. If your resume exceeds one page, then you should revise it to keep the most important, relevant information. Be sure to proofread your resume more than one time. Grammatical and spelling errors can cost you the chance at an interview. When you've perfected your resume, save it as a PDF to preserve formatting with the naming convention: "FirstName_LastName_Resume_LIM College_Student."
Resume Headings
Include the following sections within your resume to give a potential employer a complete story about yourself.
Contact Information: Name, address, cellphone number and email address.
Professional Summary: As a condensed version of your cover letter, this section is usually three to five sentences in length utilizing descriptive keywords of yourself.
Education: Begin with the most recent college you attended with location, expected degree and graduation date. Exclude your GPA if it's less than a 3.5.
Relevant Courses: For students without much related work experience include courses relevant to the job you're applying for.
Work Experience: Begin with the most recent and include employers' names, city and states, your titles and dates of employment. Describe three to five responsibilities and/or accomplishments using bullet points. If you're still employed, use the present tense; otherwise write in the past tense. 
Additional Information: In this optional section, illustrate significant personal qualities and extracurricular activities. This includes skills, volunteer experience, affiliations, activities, community service and interests.
A cover letter serves as your first impression to potential employers. It introduces yourself, presents your intentions to the employer, highlights your qualifications and availability and gives the employer your first writing sample. For a successful cover letter follow the tips below:
Cover letters should not exceed one page.
Personalize your cover letter to every job.
Limit the use of "I."
Give an unpretentious air of confidence.
Research the company and include what you learned.
Proofread more than once.
Always send a cover letter.
Download Cover Letter Template
An interview is your chance to wow a potential employer, so sell yourself effectively with the following tips:
Research the companies beforehand to become familiar with their website and target customers.
Understand the position you're interviewing for.
Arrive to your interview 10-15 minutes early.
Dress professional with a clean, wrinkle-free suit and polished hair and makeup.
Bring copies of your resume and three to five professional references.
Ask questions about the position and the company to show you're interested.
Avoid answering questions with "yes" or "no."
Get a business card from everyone you interview with so you can write a thank you card.
Practice answers to questions and schedule a mock interview with the Career Development Center.
Pay careful attention to your body language and refrain from nervous habits such as toe tapping.
Be positive about past experiences when describing school, professors and employers.
Ask what is the next step in the interview process.
Thank the interviewers for their time and interest and follow up with a thank you note.
Ways to Stand Out at Work
As an intern or full-time employee, you're expected to be professional, responsible and dependable in the workplace. We've outlined tips to help you stand out and act appropriately to succeed in your fashion career.
Show respect and professionalism in all communications.
Dress for the job you want and not the job you have.
Notify the appropriate people if you need to call out or arrive late to work.
Demonstrate you're eager to learn about the company, industry and possible job responsibilities.
Be honest and take responsibility for your actions.
Be a team player by asking if others need help and ask for help for yourself.
Handle conflict and controversy maturely and professionally.
Conduct yourself in a professional matter inside and outside the office.
Stay on top of changes in the fashion and related industries with the provided resources.