LIM COLLEGE NAMED TO PHI THETA KAPPA'S TRANSFER HONOR ROLL
For the second consecutive year, LIM College has been named to Phi Theta Kappa's Transfer Honor Roll, which identifies the top four-year colleges and universities for creating dynamic pathways to support community college transfer.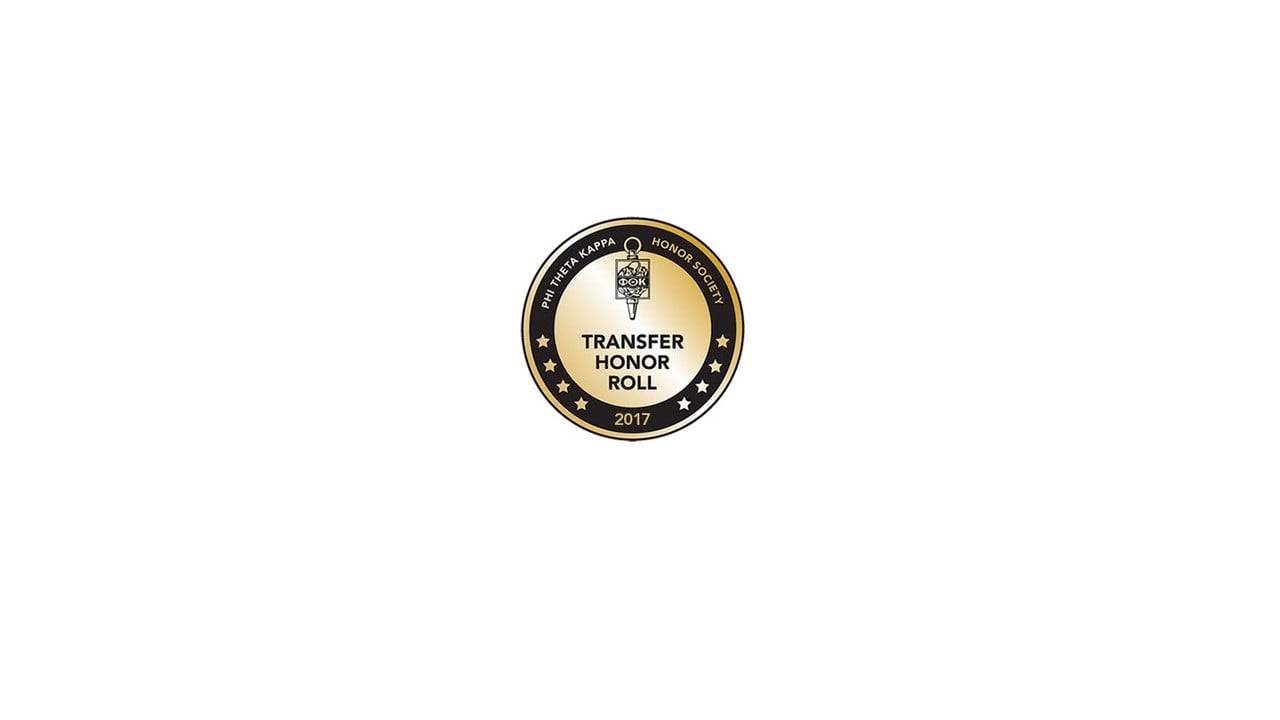 WHY YOU
SHOULD APPLY
​Are you looking to change your learning environment or learn more about the business of fashion? LIM College is the perfect destination for transfer students. Nearly a third of our current students chose to join the LIM community from other higher education institutions, so we know how to make your transition seamless. 
In fact, LIM College was named to Phi Theta Kappa's "Transfer Honor Roll."
Transfer applicants are currently or have been enrolled in another college or university as a degree-seeking student. If you have taken college courses as a non-degree student or during high school, you should apply as a freshman.
LIM College accepts students on a rolling basis as classroom space permits. You may apply at any time up to the beginning of the Fall or Spring semester. We strongly encourage you to apply as early as possible. Our Transfer Services team is available to help determine which of your college credits apply to your degree coursework at LIM College. Applicants should expect an admissions decision within four to six weeks after submitting all application materials.
TRANSFER
ADMISSIONS
CHECKLIST
In a 300-500 word essay, please provide a personal and/or academic statement that addresses your reason(s) for transferring to LIM College. In addition, address the goals you hope to achieve through an LIM College education.
To be considered for admissions, you must submit an online application along with a $40 non-refundable application fee or approved fee waiver. Applications are accepted on a rolling basis for regular admissions.
Prospective transfer students are also encouraged to submit their resume as part of their application.
Letters of Recommendation
Applicants are required to submit two letters of recommendation from academic or work-related references. The letters of recommendation should demonstrate insight into your teamwork, leadership, communication, intellectual and interpersonal skills and abilities; as well as your level of maturity, strengths and weaknesses.
Provide recommender with a stamped envelope pre-addressed to:
LIM College
Undergraduate Admissions
12 East 53rd St.
New York, NY 10022
LIM College requires an official score report of SAT or ACT tests to be considered for admission. For Fall 2016 and 2017 applicants, LIM College will accept both the new SAT and the old SAT test. For admission, we will consider the single highest score from your test dates. If you took both assessments, we will use concordance tables provided by the College Board to compare scores. The average test score for the Math and Critical Reading sections of the old SAT test is 937 and a composite ACT score of 20 for Fall 2014 admitted students.
The standardized test requirement is waived for students who have satisfactorily completed at least 15 credit hours (21 credits on a quarter or trimester system) at an accredited college or are 21 years of age or older.
OUR SCHOOL CODE IS:
SAT Code: 2380

ACT Code: 4807
Applicants must submit official transcripts from all colleges and universities attended regardless of intent to receive credit for previous work. Transfer applicants must also submit official high school transcripts with proof of graduation or GED certificate.
We understand the transfer of your credits is an important factor in your decision to attend LIM College. View the articulation agreements and transfer guidelines or contact Transfer Services early in your search to learn how to maximize your transfer credits and browse our resources to aid in your college choice.
Read the course descriptions of required classes in the LIM Course Catalog.
LIM College may require an on-campus interview for applicants. If so, the Admissions Office will contact you to schedule the interview. Students who desire an on-campus interview to supplement their application can request by email or call (800) 677-1323 ext. 289.
IMPORTANT
DATES
REGULAR ADMISSIONS
Rolling 
FAFSA SUBMISSION
By March 1 for priority consideration
NOT A TRANSFER
STUDENT? 
Find admissions information for: