Meal & Dining options
Students attending the Summer Fashion Lab program are responsible for their own meals. There is a café inside of Maxwell Hall where most of the classes are held in addition to a variety of delis and/or restaurants steps from the College. For students staying in the residence hall, they have the option of dining out, ordering food in or cooking in the communal kitchen. Students have access to pots/pans and cooking utensils by signing them out from the Residence Life Office. Additionally, all rooms in the 1760 Third Avenue Residence come equipped with a fridge and microwave. Students have the option of keeping food, snacks and drinks in their room. New York City offers a variety of food options including those that have special diets. Information on nearby eateries is available in the Residence Hall. We advise families to budget $30-$40 per day for food.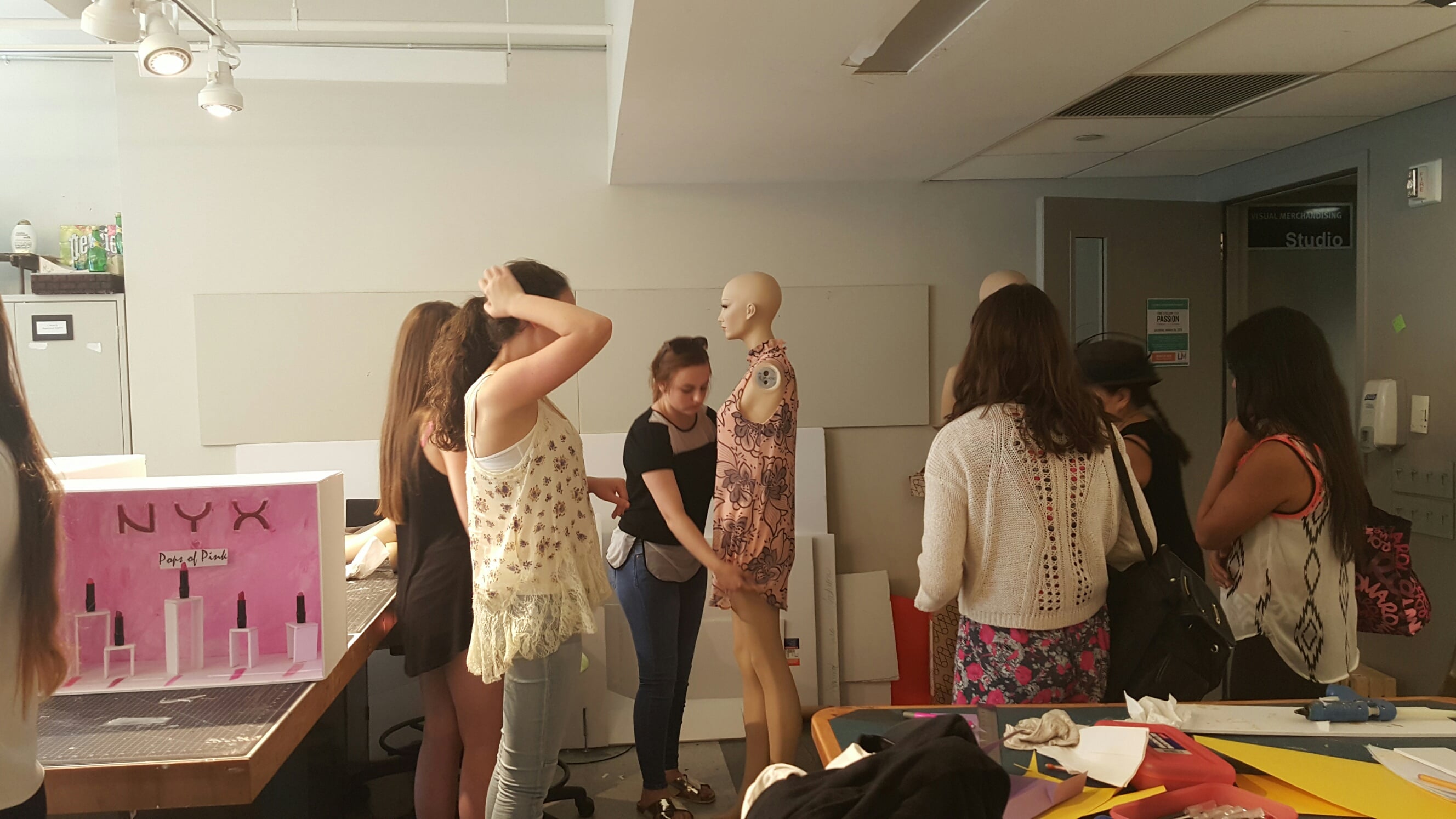 Transcripts
How to request official LIM College Transcripts:
LIM College is now accepting transcript requests online through our Online Transcript Request Service (through Parchment). In order to request a transcript, please go to our Online Transcript Request Service portal. Once you access the portal, you will be able to sign up and request your transcript.
Certificates & Grade Reports:
Students will receive a grade report within two weeks after the conclusion of the Summer Fashion Lab program. International students will receive a Certificate of Participation upon successful completion of a Summer Lab course.
Refund/Withdrawal
Course withdrawal and refund of course fee requests must be made in writing on the Withdrawal/Refund Form. The date that the application for refund is received is considered the official date of the student's withdrawal. A $25 processing fee will be deducted from the refund amount. All refunds are made in the form of a check and take three to four weeks for processing. In the event LIM College cancels a course, 100% of the tuition and fees are refunded. Withdrawals made one week or more prior to the first day the course begins is 100% of the tuition refunded less the $25 processing fee. Withdrawals made less than a week prior to the start of class is 50% of the tuition refunded less the $25 processing fee.
There are NO refunds given after the start of class and no exceptions.