High School &
Special Programs

Join us for a fun, fashion filled experience!
Do you want to explore the world of fashion in New York City? If so, consider spending Saturdays with us in the Fall or Spring or up to four weeks in the summer! You'll get an up-close view of some of today's hottest fashion careers with behind-the-scenes tours into the worlds of styling, buying, merchandising, and more from industry experts. You'll also get a taste of what it's like to study fashion at the college-level at the only school devoted to the business of fashion. If you're creative, enthusiastic and passionate about fashion then this is the perfect program for you.
Choose from three pre-college programs: Saturday Fashion Lab, Summer Fashion Lab, and the Middle School Fashion Lab. Saturday Fashion Lab runs over four Saturdays in the Fall and Spring semesters. Summer Fashion Lab runs for four weeks across June and July and the Middle School Lab runs for one week in July. The Saturday and Summer Fashion Labs are open to all high school students and recent high school graduates. The Middle School Lab is open to students ages 11-14.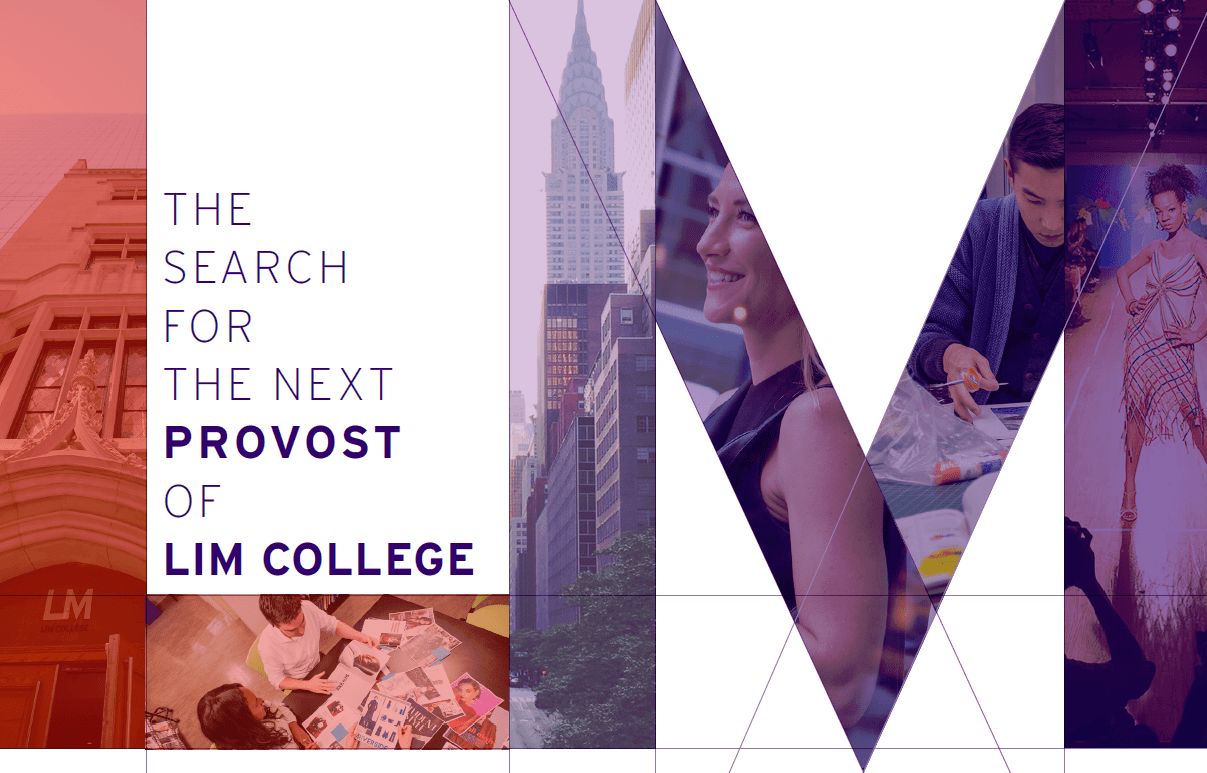 Summer Fashion Lab
LIM College's Summer Fashion Lab is a comprehensive pre-college program for high school and college students. With credit and non-credit courses, students have the opportunity to study fashion at the college-level, experience New York City and test drive life at LIM College.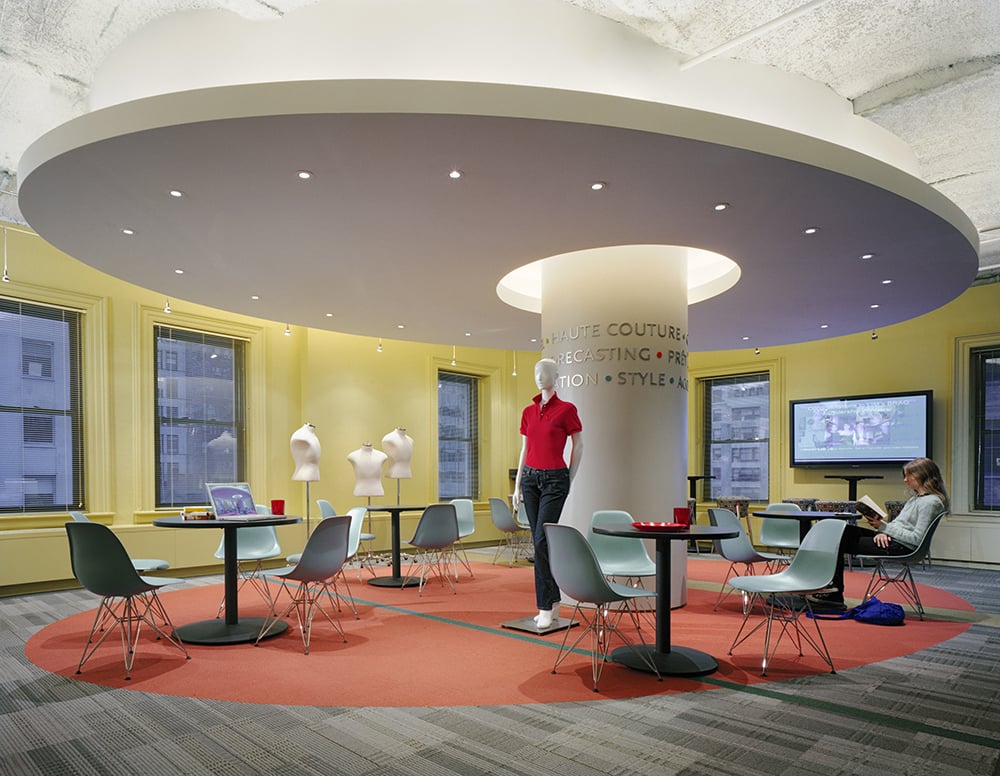 Saturday Fashion Lab
Saturday Fashion Lab prepares high school students for a career in fashion. Students will participate in  four workshops to gain an introduction to fashion, including buying & retailing, styling, fashion marketing & communications and merchandising & product development.
Middle School Summer Lab*
*Registration Closed For Summer 2017
LIM College offers a Fashion Lab Program exclusively for middle school students, ages 11 - 13. Through this interactive one-week summer fashion program, young students get the chance to learn about key fashion business areas such as merchandising, buying, visual merchandising and styling. Students learn from our college faculty and industry professionals while participating in field trips to industry sites.
NOT A HIGH
SCHOOL STUDENT?
FIND ADMISSIONS INFORMATION FOR: