ADMISSIONS 
If the business of fashion is calling you, LIM is the place to be.
Take the first step towards making your dreams come true. Apply now.
Learn by Doing in New York City
Prepare to Succeed
Do 7 million things at once—in a good way. Our real-life approach starts right away—and unleashes the dynamic fashion professional you know you can be.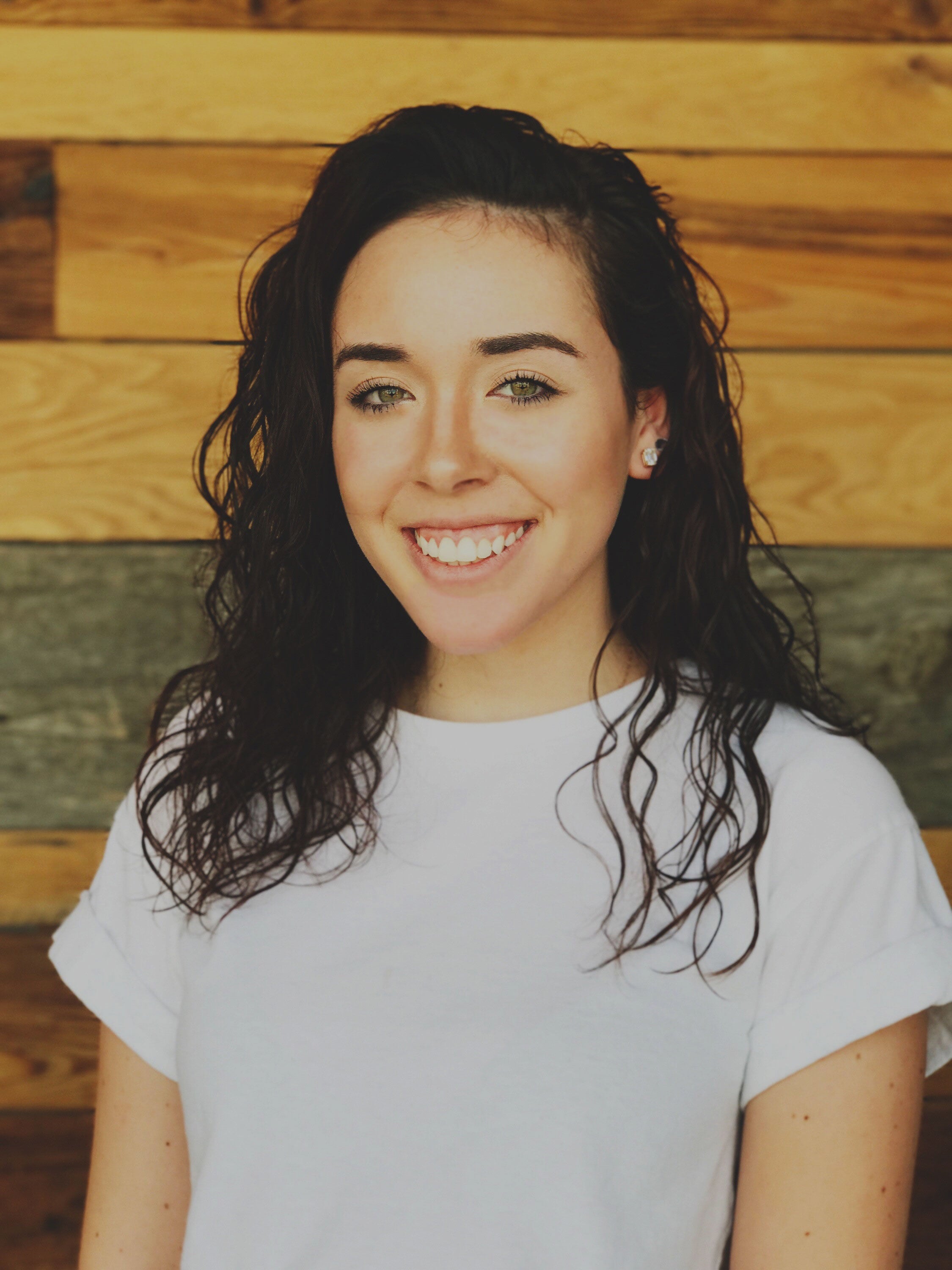 YOU CAN COME TO US
Find an on campus event where you can meet one of our Admissions representatives.