Visual Studies
Bachelor's Degree
From Concept to Consumer
The Visual Studies degree  brings together the art and science of bringing new fashion from concept to consumer through display design, store design, and a thorough understanding of target markets.
For those with ambition and interest in this field, LIM College will teach you the principles, philosophies, and technologies of visual merchandising. In class, you'll use mannequins, forms, props, and the latest software to experiment with design and technique. Outside of class, you'll explore real-world merchandising practices throughout New York City. When you finish your visual studies degree, you'll graduate with a strong understanding of color, graphic arts, and production.
Whether you're trying to break into this field or advance your present fashion career, we have a program that will guide you to success.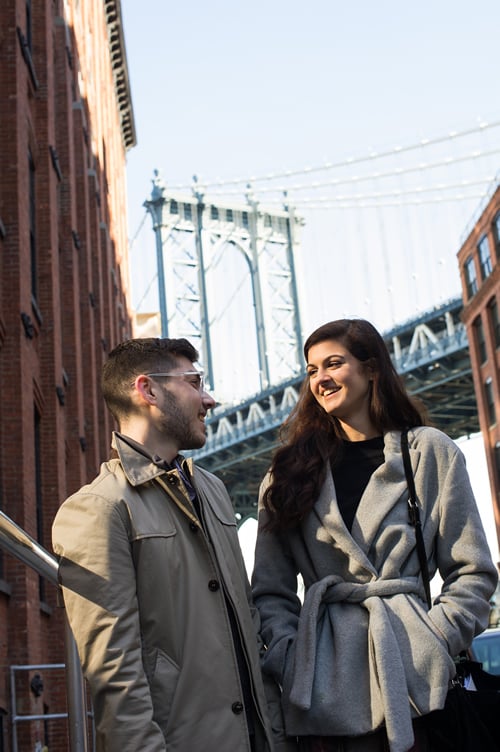 Options
With a degree in Visual Studies from LIM College, you will be prepared for a wide range of career options including:
Creative Presentation Manager
Display Designer
Fashion Stylist
Space Planner
Visual Display Coordinator
Visual Merchandising Associate
Sales & Consumer Behavior
Advanced Store Design
Digital Merchandising
Sample Courses
Color & Design
Contemporary Art
Display Graphics
Drawing Design Studio
Fashion Photography
Global Retailing
Intro to Visual Merchandising
Visual Presentation
Visual Technology & Design
Logistics Manager
Supply Chain Director
Imports Manager
Get to Know Our Industry
Want to learn more about the business side of fashion? Visit our articles and guides for more information about our industry and related careers.
The LIM Distinctive Learning Formula
LIM College's degree in Visual Studies program has been developed to include a distinctive mix of theory and hands-on experiences. This includes lectures, group discussion, student group work and participation to arm you with the diverse set of knowledge and experience that employers look for in this field. You'll benefit from our distinctive learning formula in any of our programs, whether you're on our NYC campus or enrolled in online programs, designed to fit the busy schedule of adult learners. Once graduated you'll also benefit from our broad network of employers and successful alumni.