Great businesses need great leaders.
If you want to lead anything from a high-profile clothing brand to your own startup, Management might be the right major for you.
As a Management major, you'll learn how all the parts of an organization work together and how to make strategic decisions about what a company should do to become and stay successful.
Building on the knowledge gained in core business courses—including accounting, business law, finance, and economics—required major classes allow you to dive deeper into specific business activities, including launching a new business venture, hiring and managing employees, and working with financial data.
You'll dig into fashion company case studies so you can see how what you're learning gets put into action in real life. For instance, in your sustainability course you may explore Patagonia's commitment to reducing harm to the environment; or, in your supply chain class, you might discover how the jeans you're wearing start as cotton grown in Egypt, then get spun into fibers in Indonesia, sewn in Vietnam, and sold in your local store. Through your courses and internships, you'll learn to think strategically and bring people together to achieve business objectives.
Management majors also have the freedom to take several electives in other departments, allowing you to pursue a minor in whatever interests you, such as Visual Studies or Fashion Merchandising.
LEARN BY DOING
You'll gain priceless experience and make important connections through required internships. Here are just a few places where LIM students have interned:
Christian Louboutin
Godiva Chocolatier
L'Oreal USA
Jimmy Choo
Kleinfeld Bridal
Opening Ceremony
Versace
Zac Posen
CAREER FIELDS
With a degree in Management, you can pursue many different kinds of careers in fashion as well as outside of it, at companies both big and small—including entering an executive training program at a major fashion or retail company, going into human resources, or even starting your own business. Whatever you decide, you'll graduate ready to become a dynamic leader.
Possible career fields include:
Human Resources
Operations
Retail Management
Sales Management
Supply Chain Management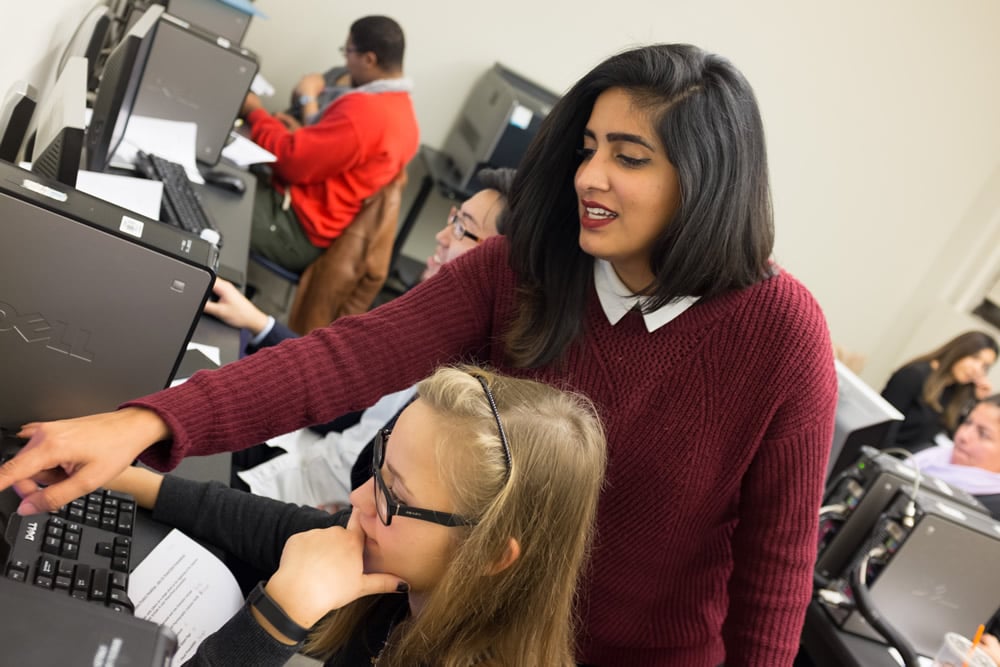 SAMPLE COURSES
Business Law
Corporate Social Responsibility
Entrepreneurship
Global Supply Chain Management
Managing Financial Information
Organizational Behavior
View Curriculum