Fashion
Merchandising Bachelor's and Associate Degrees
Fashion Merchandising is the point at which fashion and business truly meet. From conception and development through communication and selling merchandise, this major will teach you how to identify trends, develop product lines, and understand what shapes buying behavior.
HOW TO APPLY
Bachelor's
Degrees
Four-year degree programs
Along with specialized professional courses, the BBA program provides a foundation in business and liberal arts. You can start your career immediately, or use this degree as a gateway to graduate-level studies.
The BPS offers a focused approach to preparing for a career in the fashion industry.
Fashion Merchandising Program Disclosure (Bachelor's Degree)
REAL-LIFE
EXPERIENCE
With a Fashion Merchandising degree, you can start a career in many areas of fashion, including product development, buying, styling, fashion show production, and trend forecasting.
As an LIM student, you'll explore career paths, get experience, and make connections in the professional realm through required internships. LIM College students have interned all over the fashion world, including at Kleinfeld, Kohl's, Tommy Hilfiger, Balmain, Calvin Klein, Ross Stores, and more.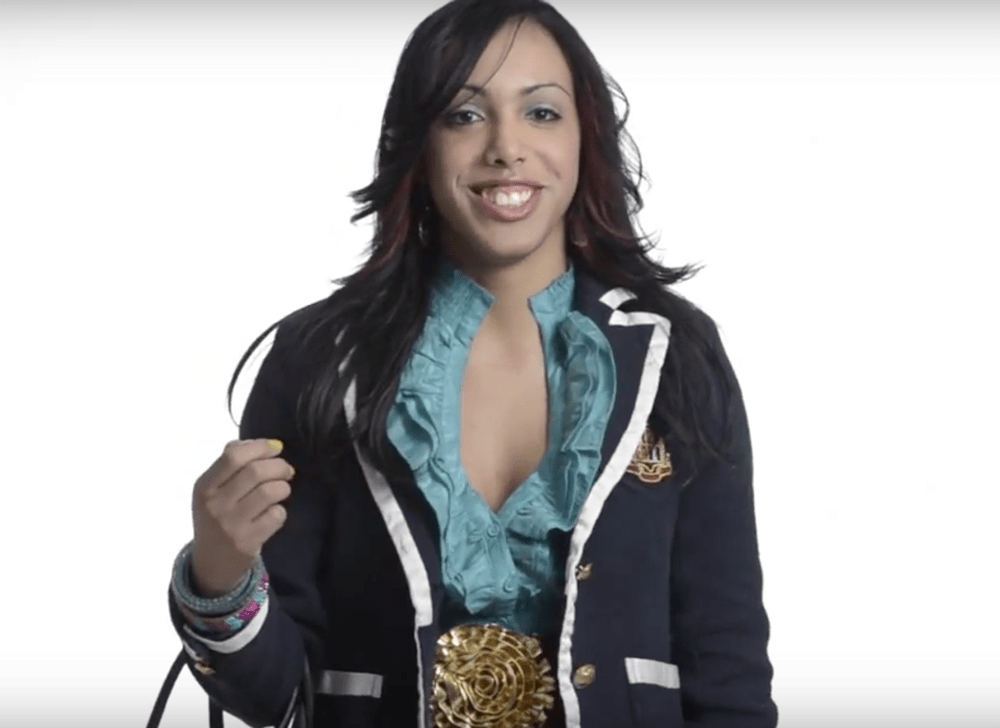 FACULTY
Fashion Merchandising faculty members bring a wealth of experience to their classrooms. Our instructors are drawn from all parts of fashion and its related businesses, including corporate headquarters, buying offices, magazines, event planning firms, and cosmetics companies.