UNDERGRADUATE
MAJORS &
CONCENTRATIONS
*Associate in Applied Science (AAS) is also offered in online learning format
Online
Programs
Taking time off to complete a campus based program is not an option for many learners. In response, LIM College offers a dynamic, online curriculum that allows you to fulfill your academic and professional goals from a distance, wherever and whenever you are ready to learn. Learn more about the Fashion Merchandising & Management AAS online degree program. 
Fashion Scholars Program
LIM College's Fashion Scholars Program provides an enriched academic experience and a challenging experiential learning environment for undergraduate students.
DELTA MU DELTA
International Honor Society in Business
LIM College: MU Rho Chapter
Through Knowledge, Power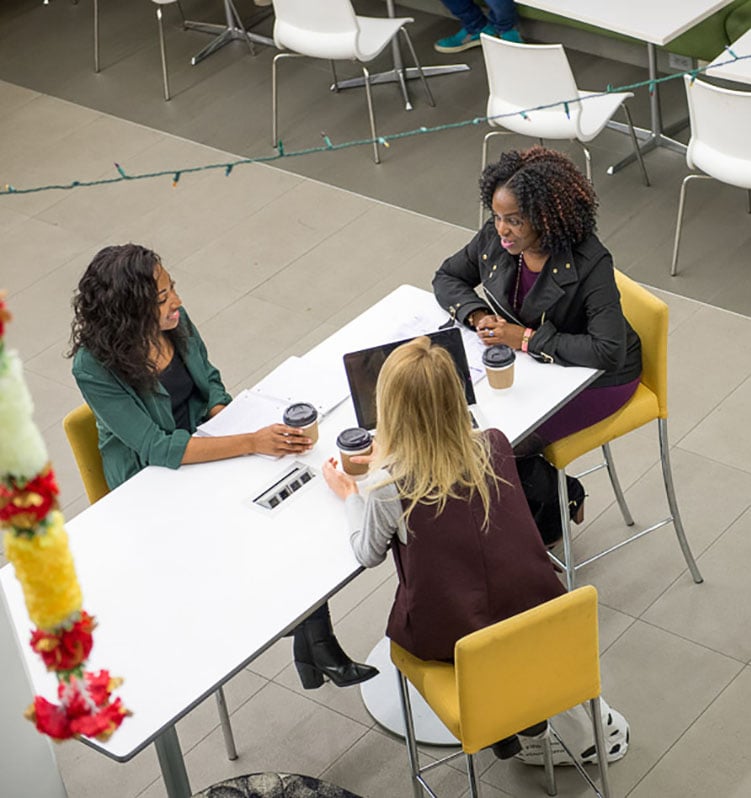 Small Classes
LIM creates a close-knit learning environment that encourages students to develop strong connections with their professors. Hear all about it directly from one of our students.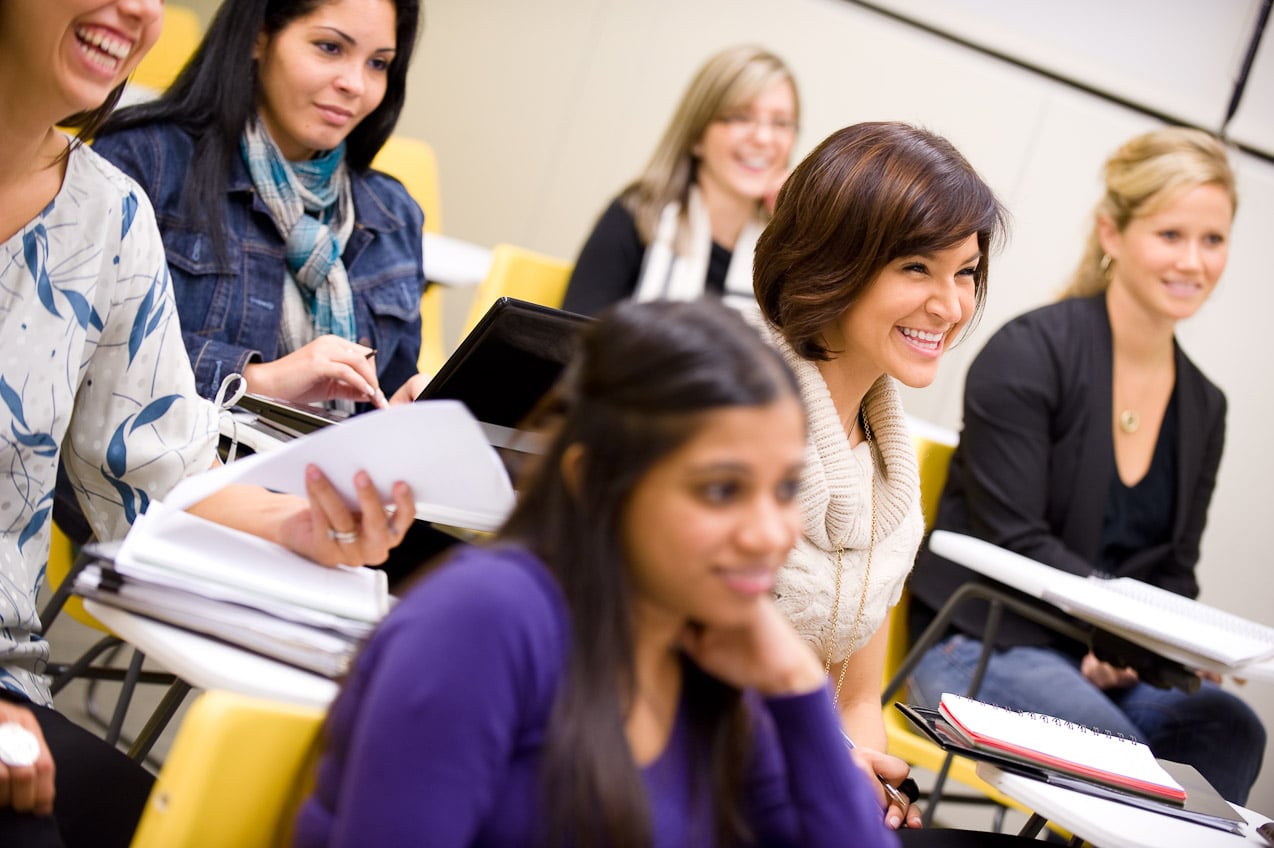 FACULTY
LIM College faculty members are published authors, nationally known experts, in-demand speakers and experienced professionals in every aspect of the business of fashion. They're also dedicated teachers who care about your professional and personal success.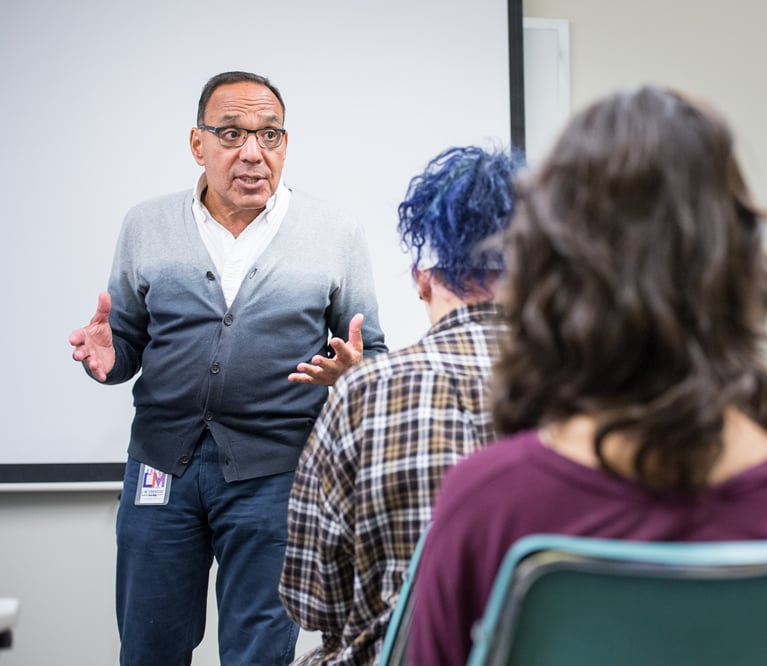 STUDY
ABROAD
Enhance your cultural knowledge and broaden your horizons while you study the business of fashion. Choose a short-term travel program or semester abroad to add an invaluable experience to your life at LIM College.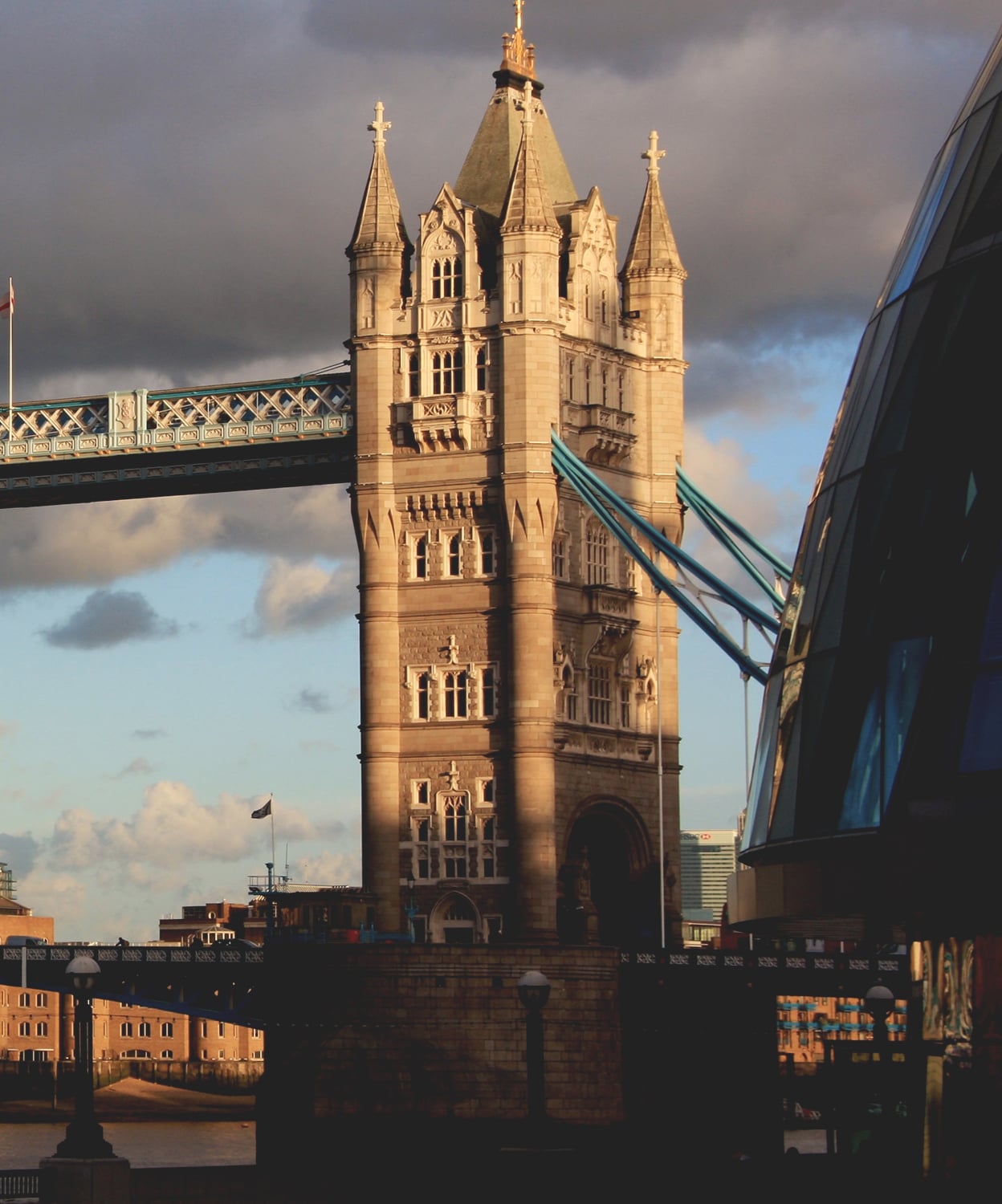 ACADEMIC
CALENDARS
Stay informed about upcoming events and deadlines for the academic year.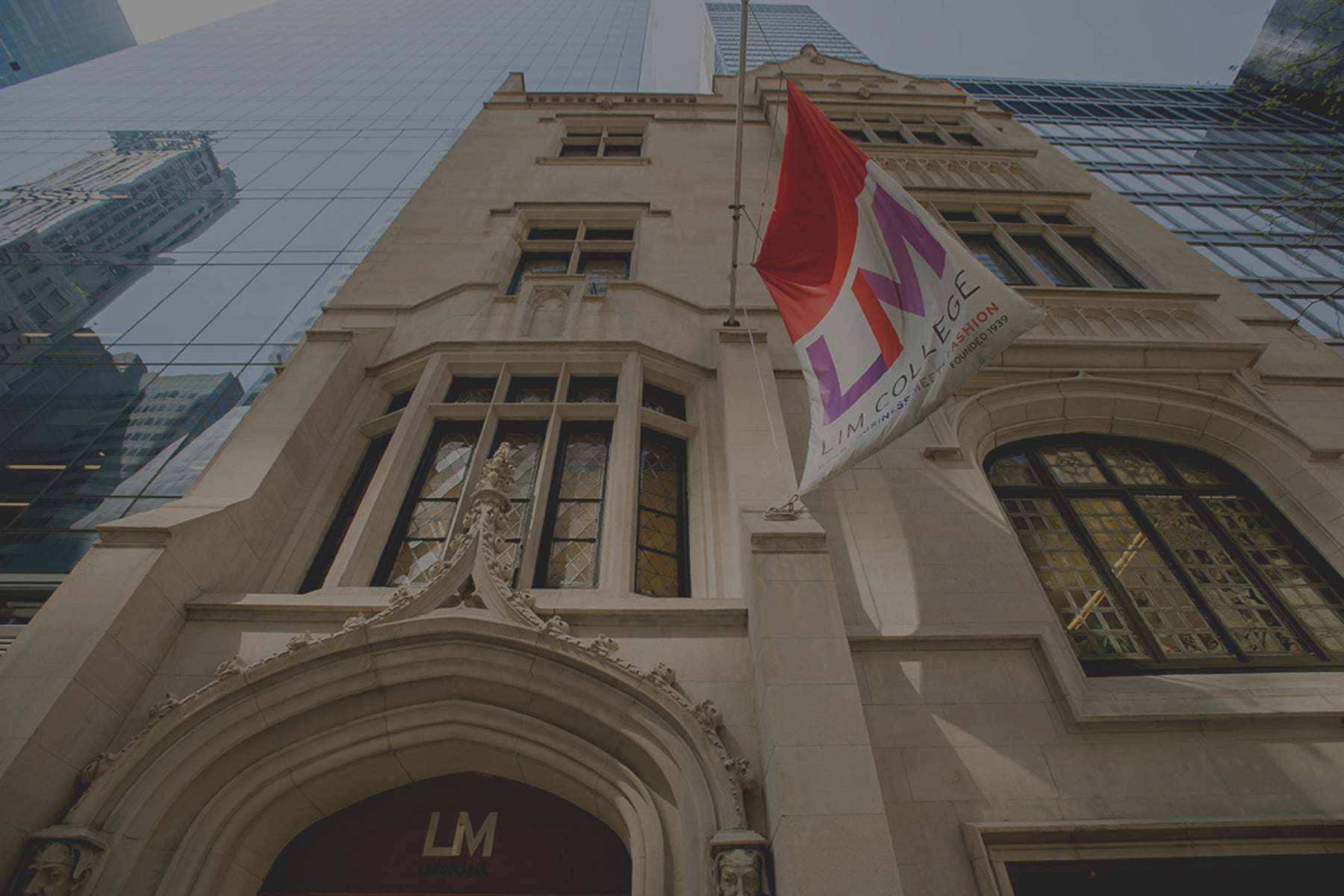 ACADEMIC
RESOURCES
Achieve your academic and personal potential with support and information provided by LIM College's academic resources. Whether you participate in tutoring sessions or browse the library holdings, we're here to set you up for success.