Online
Fashion
Degrees
As a flexible option for completing an Associate in Applied Science (AAS) degree, Bachelor of Business Administration (BBA) degree, or Master of Professional Studies (MPS) degree, LIM College's online fashion degree programs let you achieve your education wherever you're located. Students experience the same practical and theoretical elements that are hallmarks of our business of fashion on-campus program while pursuing their dream of a degree at a distance.
Classes begin January 7, 2019
Double Single Column:
Learn
Anywhere
Experience class at home as if you were on-campus. Our online Fashion business programs are designed to bring life at LIM College directly to you, so you become one with the LIM College community. Through our online fashion degrees, we're extending the reach of our highly knowledgeable professors beyond New York City to wherever you are so you can take your career to the next level.
Technology requirements: Windows 7 or higher on PC or Mac, headset and webcam
Online Fashion ​Degrees -
THE BUSINESS SIDE OF FASHION
Take our Fashion Merchandising & Management AAS degree online, or our Fashion Merchandising BBA degree online, or choose between two of LIM College's most sought after and highly-rated MPS degrees: Fashion Merchandising & Retail Management and Fashion Marketing. Bringing decades of experience in the business of fashion to both virtual and physical classrooms, our faculty lead highly-focused programs to prepare you to be competitive in this thriving $2 trillion industry.
* LIMS 1020 College Success replaces LIMS 1000 First Year Experience in the Online Program. Retail Buying and Planning Track, and Fashion Scholars are not available in the Online Program.
Alternating columns:
Destination: Fashion NYC
LIM College is offering a one-week, optional Destination: Fashion NYC as part of LIM College's online fashion degree programs. Participants will tour showrooms in the Garment District, explore luxury retailers along Fifth Avenue, visit local museums with a focus on fashion curation, attend industry trade shows, and participate in career management sessions that focus on how to build your career in the industry. There will also be networking events with industry leaders and esteemed faculty and much more.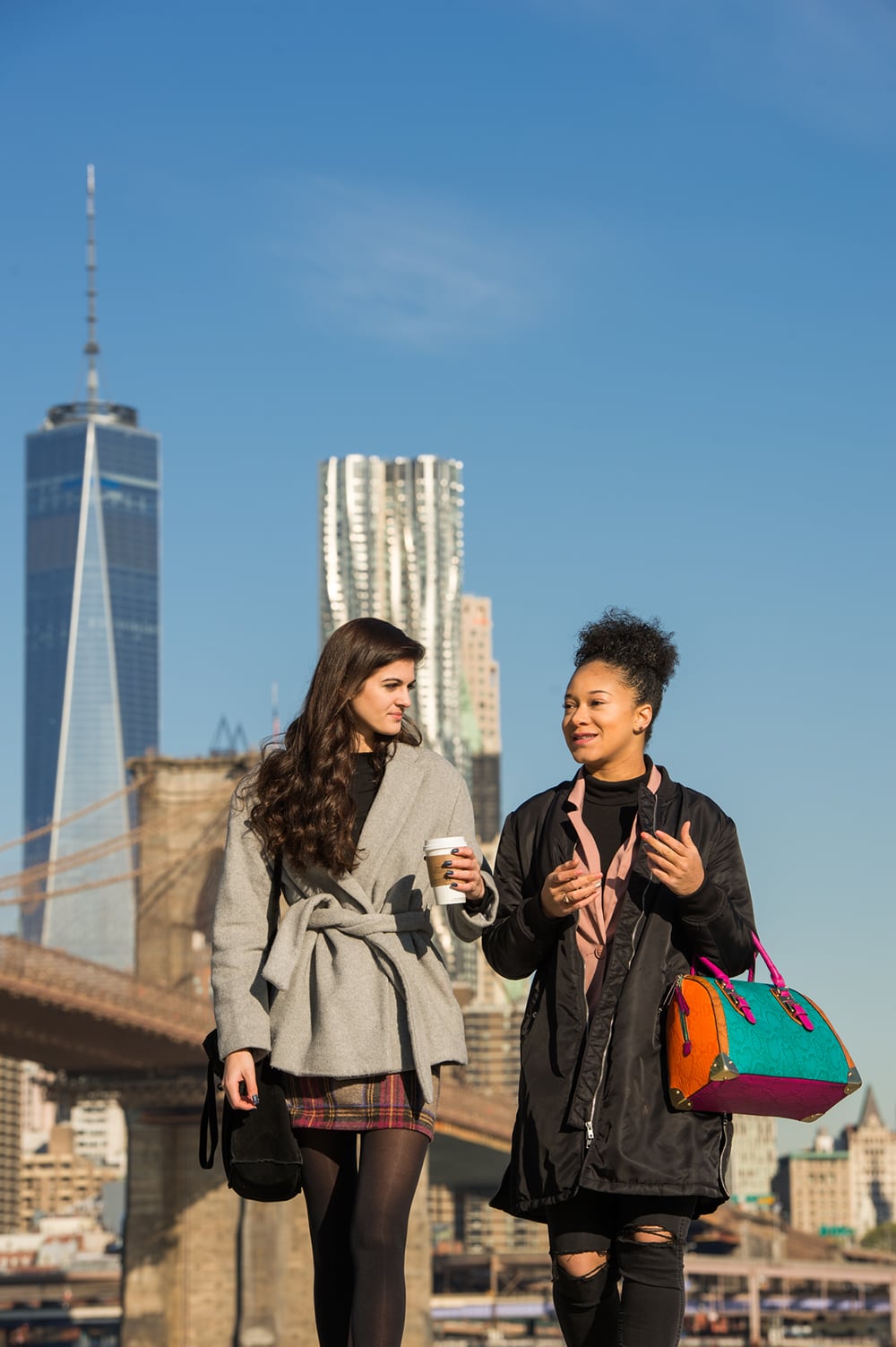 Tuition
& Costs
LIM College is an investment in your success. Since 1939, LIM College provides a unique education that will launch you into a rewarding career in fashion.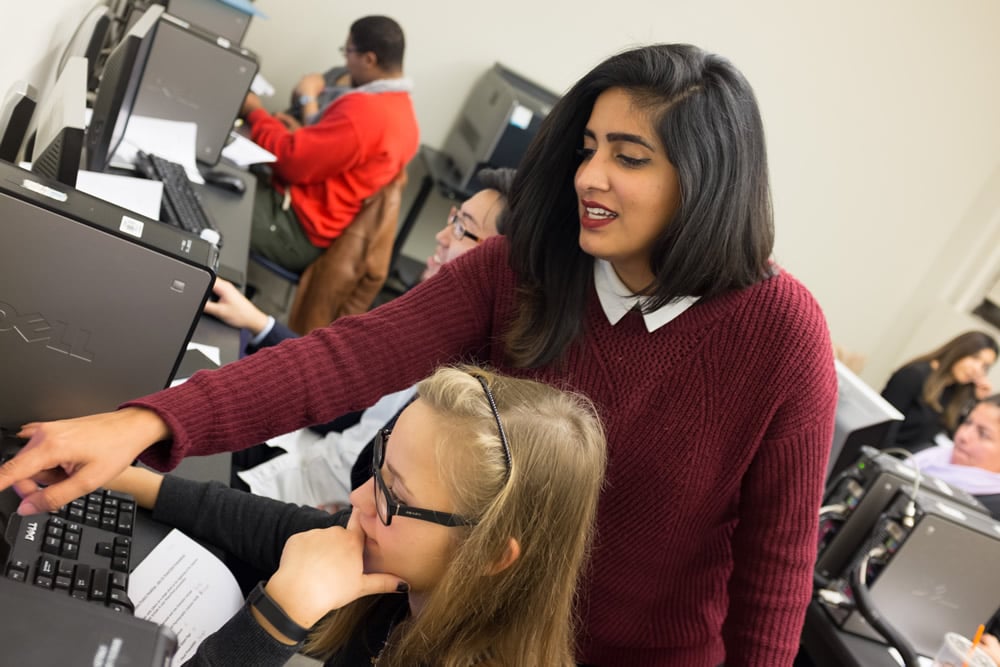 Online
Admissions
LIM College accepts students from all over the world. We are now accepting online applications for the January 7, 2019 start.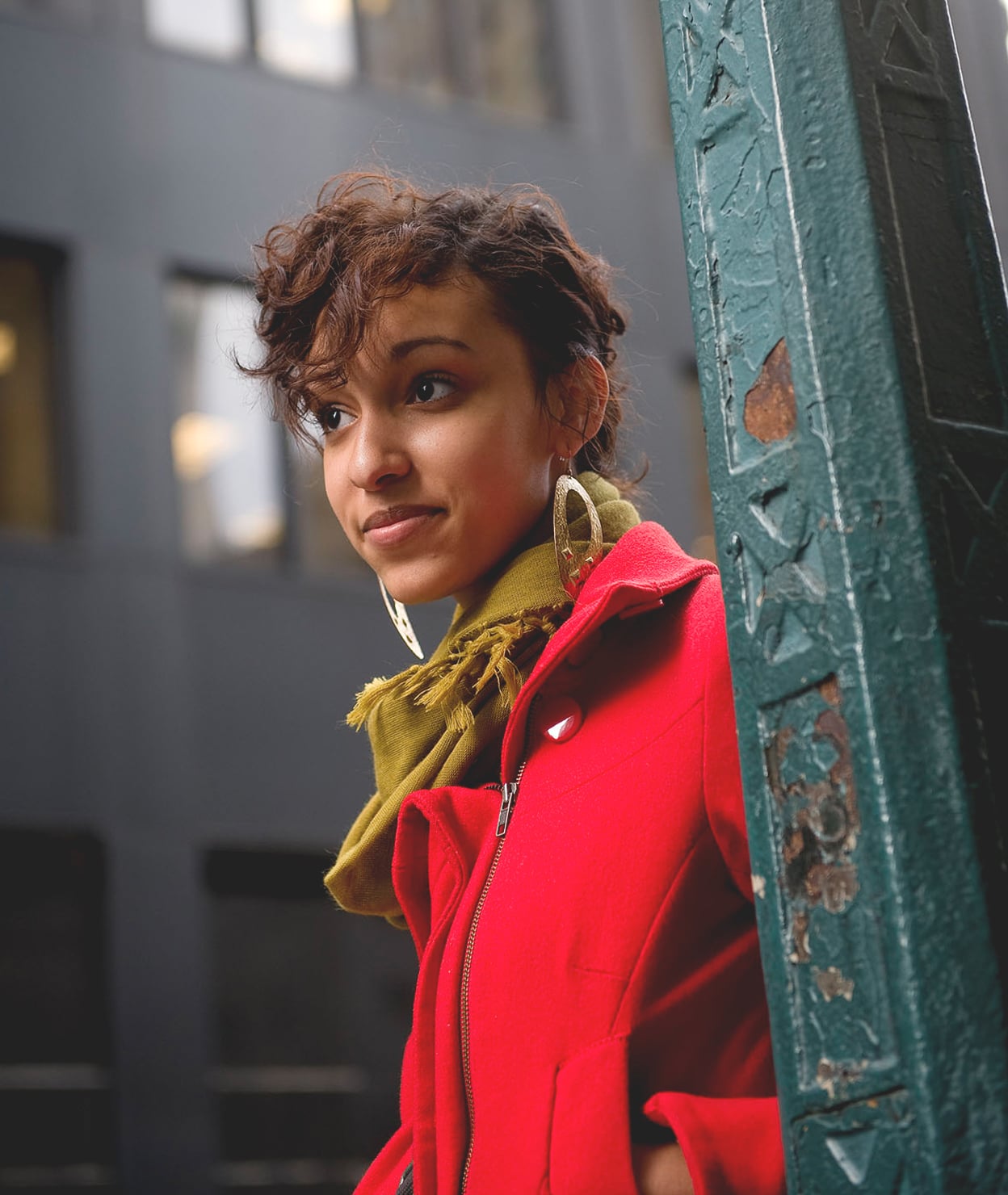 CAREER
MANAGEMENT
Our mission is to help graduate students develop their career goals. The Department of Experiential Education & Career Management gives you guidance and resources ranging from interview tips and resume writing to job boards and one-on-one career counseling.
LIST OF SERVICES
Professional Writing
Resume Writing
Social Media Reputation Management
Take control of your fashion career from day one at LIM College.
ACADEMIC
CALENDARS
Stay informed about upcoming events and deadlines for the academic year.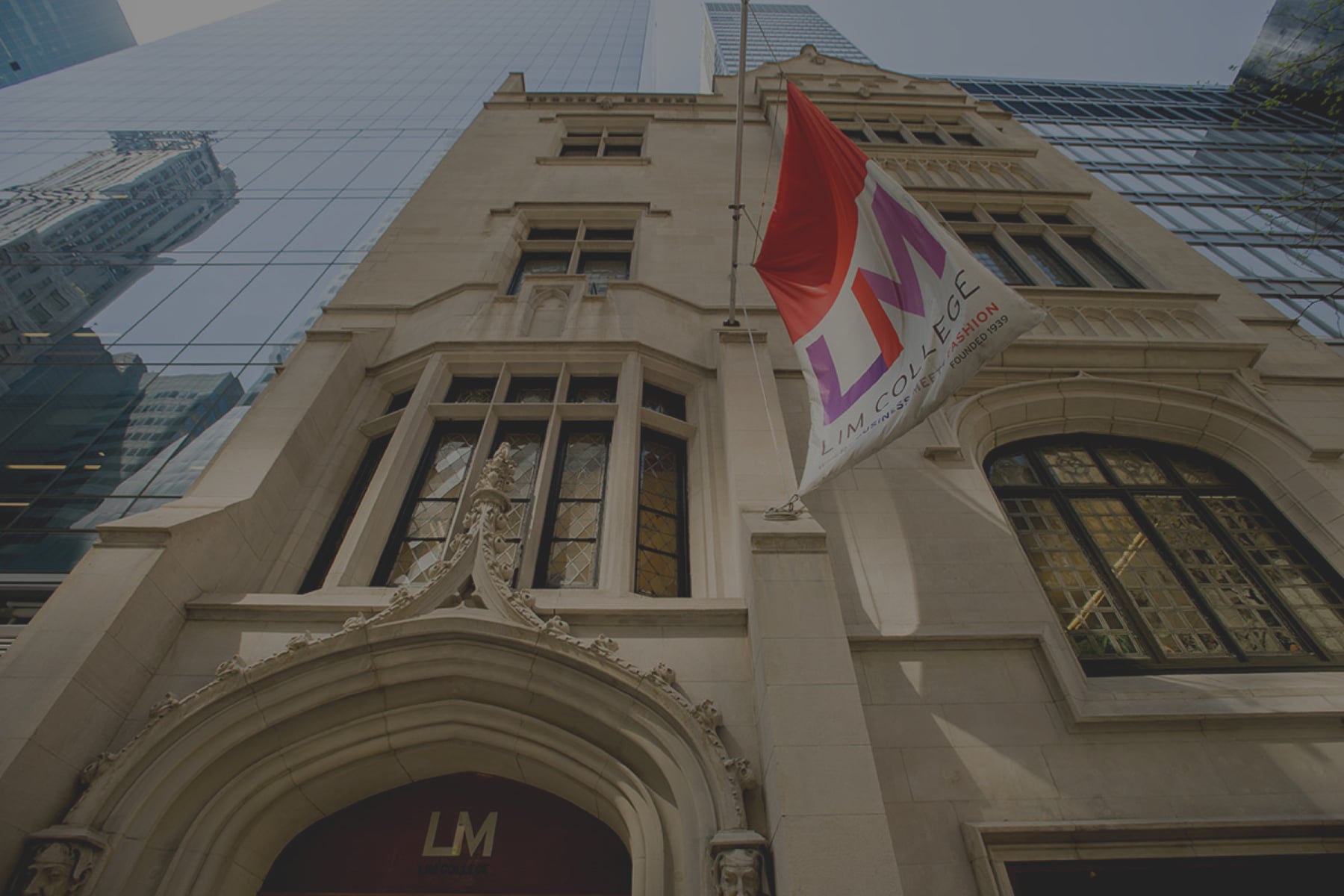 COMMENCEMENT
Earning your degree is no easy feat. Students deserve the opportunity to share their accomplishments with fellow graduates and family. Find more information and important dates to remember.