Visual
Merchandising
Master's (MPS)
Unlike any other graduate program in the United States, the Master of Professional Studies (MPS) in Visual Merchandising program at LIM College offers advanced, specialized education geared towards obtaining upper-management and executive-level positions. Get hands-on classroom learning and field experimentation with an emphasis on sustainable design so you can further your career in the specialized and expanding field of visual merchandising.
*Not currently accepting applications.
A TRUE FASHION
PROFESSIONAL
Fashion is foremost a visual medium, and our graduates translate and distill its complex trends and influences for public consumption. The first of its kind in the U.S., our MPS degree in Visual Merchandising teaches you the principles and philosophies of visual merchandising through hands-on learning and fieldwork with an emphasis on sustainable design. From brick-and-mortar to online retailers, you will define the public face of the fashion industry and lead at uppermanagement and executive levels.
REAL WORLD
EXPERIENCE
LIM College is focused on your advancement while enrolled and post-graduation. Your experience at LIM College is filled with academic enrichment, industry engagement and career exploration opportunities.
A possible career progression with a Master of Professional Studies (MPS) degree in Visual Merchandising:
Consulting
Display Design
Fashion Styling
Mannequin Direction
Retail Store Design
Learn More From a 
Faculty Member
Grailing King, one of our esteemed Visual Merchandising faculty members, talks about this MPS program.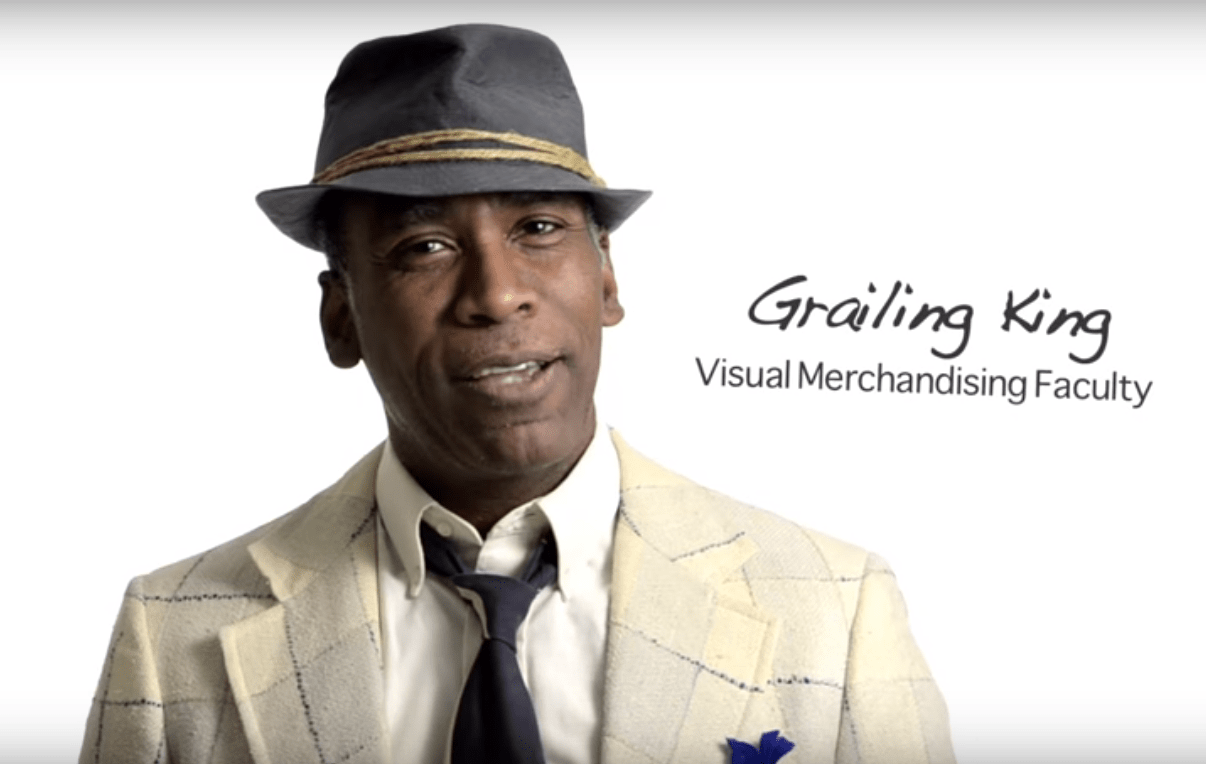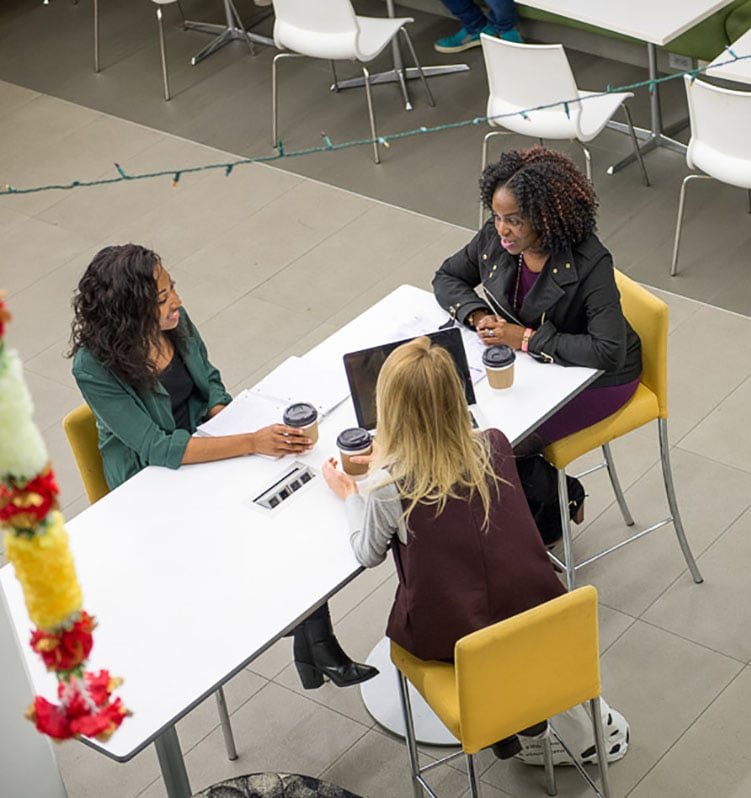 FACULTY
LIM College's faculty bring a wealth of professional expertise and academic prowess to their classrooms. Many hold, or have held, high-level positions in the global business of fashion. With their vast knowledge, experience, and connections, our faculty members are well-positioned to guide you through the complexities of the fashion business.