Alternating columns:
Learning From Professionals
LIM's professors are fashion professionals who bring their extensive industry experience into the classroom. Hear one of our students explain why this is such an imporant benefit.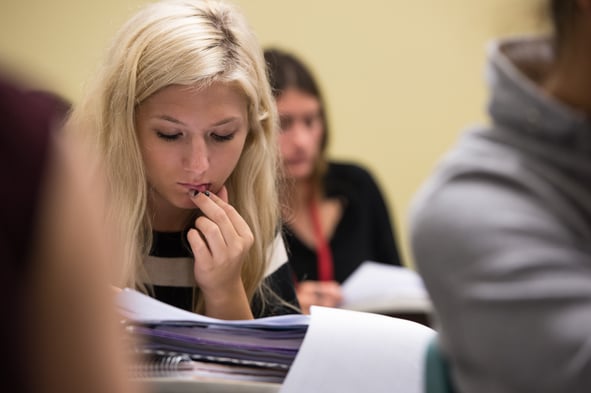 Double Single Column:
Faculty News
LIM PROFESSOR APPOINTED TO FULBRIGHT SCHOLAR PROGRAM COMMITTEE
August 26, 2016
Nicole Kirpalani, Ph.D., Associate Chair of the Marketing, Management, & Finance Department, was appointed to the Fulbright Scholar Program Peer Review Committee as a discipline reviewer.
Faculty News
DIRECTOR OF MATH CENTER TO CONDUCT STUDY FUNDED BY NATIONAL SCIENCE FOUNDATION
March 30, 2017
Dr. Anahu Guzman will further his research on factors that shape young women's mathematics identity.