Alternating columns:
Learning From Professionals
LIM's professors are fashion professionals who bring their extensive industry experience into the classroom. Hear one of our students explain why this is so important.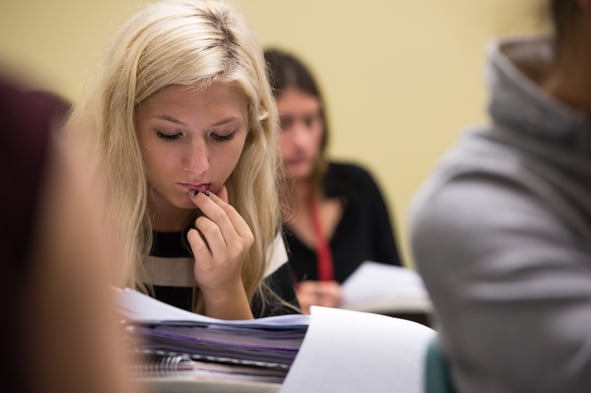 Double Single Column:
Faculty News
FACULTY Q&A: ANDREA KENNEDY, FASHION MERCHANDISING
This Fashion Merchandising professor shares her passion for sustainable business practices with her students.
Faculty News
MICHAEL LONDRIGAN AUTHORS TEXTBOOK ON FASHION SUPPLY CHAIN MANAGEMENT
LIM's Vice President for Academic Affairs has developed a definitive textbook for the Fashion Supply Chain Management field.