Academics
Our exceptional private education provides you the knowledge and skills needed to make your mark on the fashion industry. The true value in your education doesn't lie in a single class, program or internship; it comes from the way we designed the experiences to work together to position you for success.
UNDERGRADUATE
Whether you're an incoming freshman or transferring into a fashion program, our undergraduate degrees connect your passion for fashion with your business sense. Choose from our list of concentrations to further tailor your degree to match your interests.
GRADUATE
Accelerate your career in the fashion industry with a graduate degree from LIM College. Designed for working professionals, our Master of Professional Studies (MPS) programs are designed to launch you into the next stage of your career within one year. 
Graduate
Online Programs
Integrate your graduate degree into your everyday life through our dynamic online program. Choose between our two most sought after and high-rated MPS degrees, Fashion Merchandising & Management and Fashion Marketing, and learn as if you're on campus.
Discover
Your Major
Not sure which major to pursue? Browse by your career goal or interests to find the major that's perfect for you.
Small Classes
LIM creates a close-knit learning environment that encourages students to develop strong connections with their professors. Hear all about it directly from one of our students.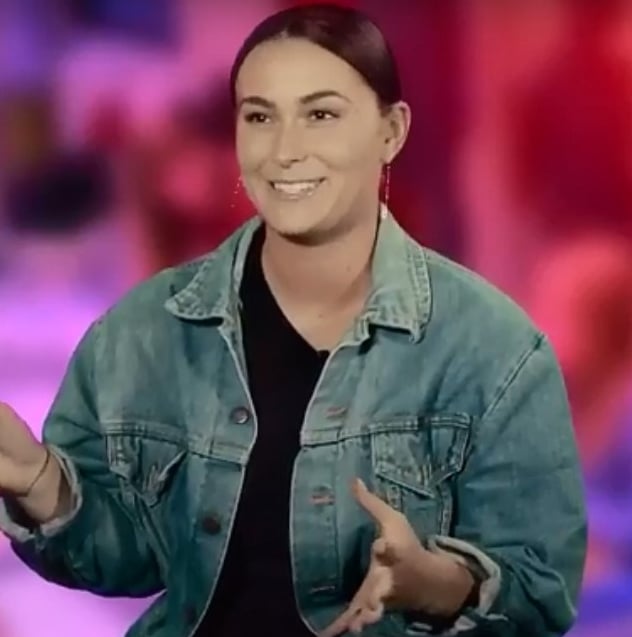 FACULTY
LIM College faculty members are published authors, nationally known experts, in-demand speakers and experienced professionals in every aspect of the business of fashion. They're also dedicated teachers who care about your professional and personal success.
STUDY
ABROAD
Enhance your cultural knowledge and broaden your horizons while you study the business of fashion. Choose a short-term travel program or semester abroad to add an invaluable experience to your life at LIM College.
ACADEMIC
CALENDARS
Stay informed about upcoming events and deadlines for the academic year.
ACADEMIC
RESOURCES
Achieve your academic and personal potential with support and information provided by LIM College's academic resources. Whether you participate in tutoring sessions or browse the library holdings, we're here to set you up for success.